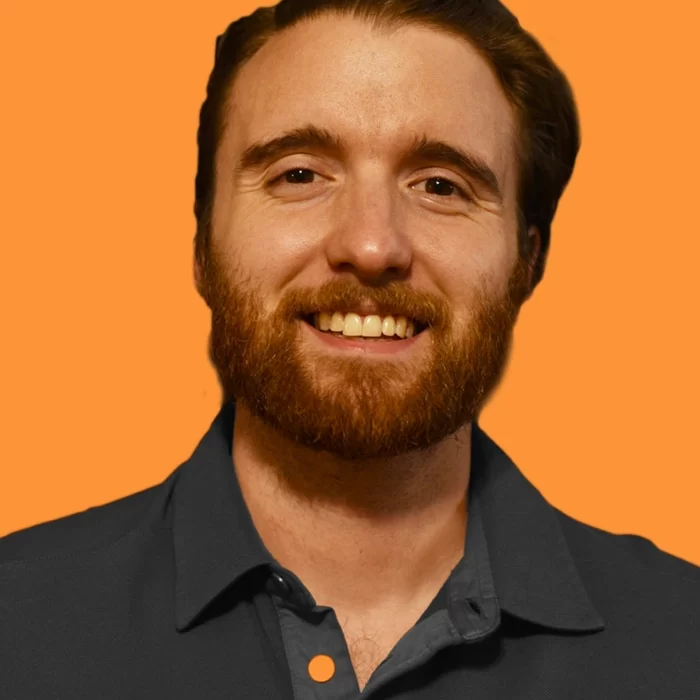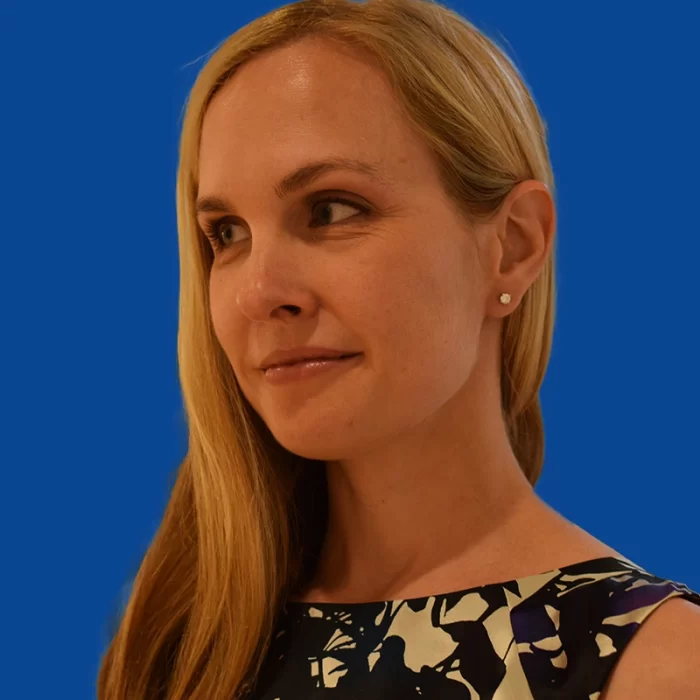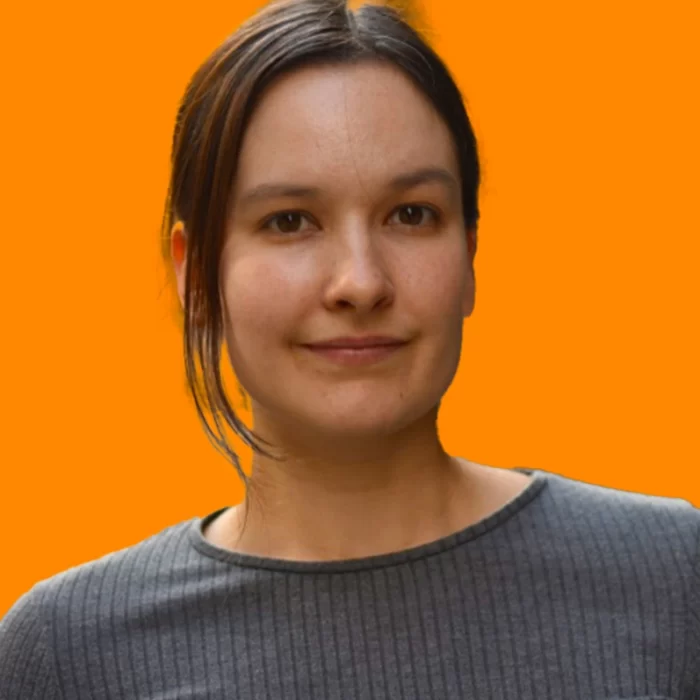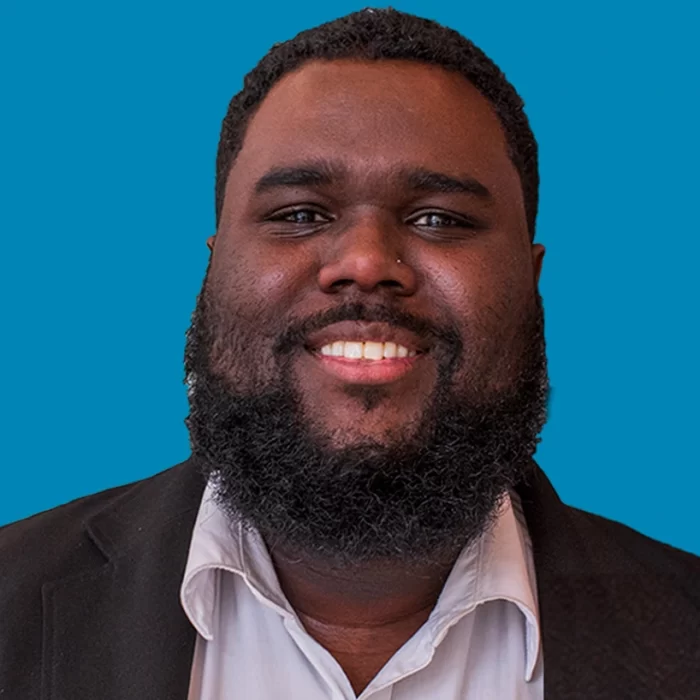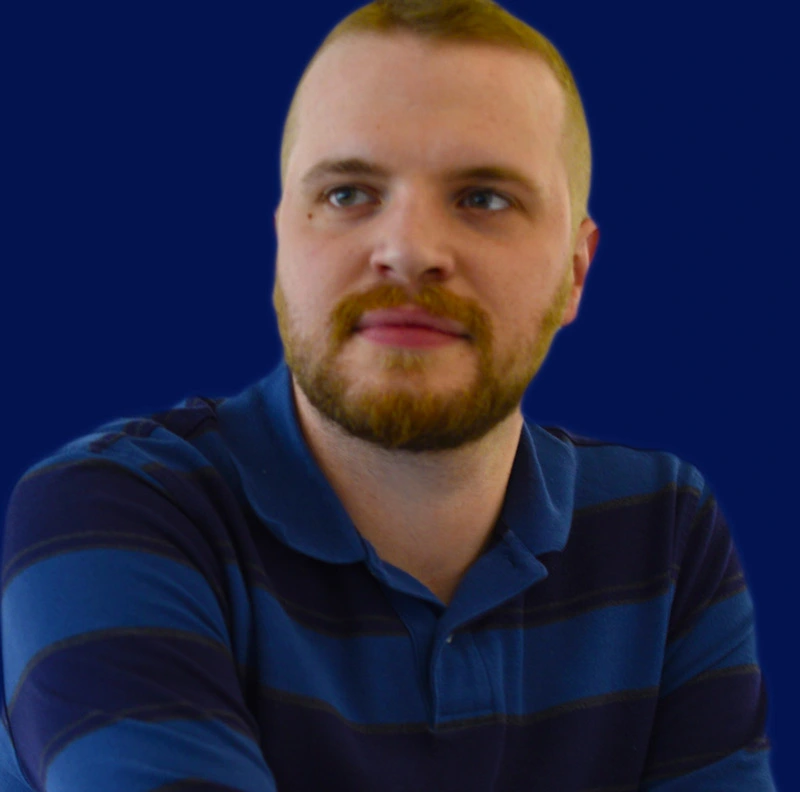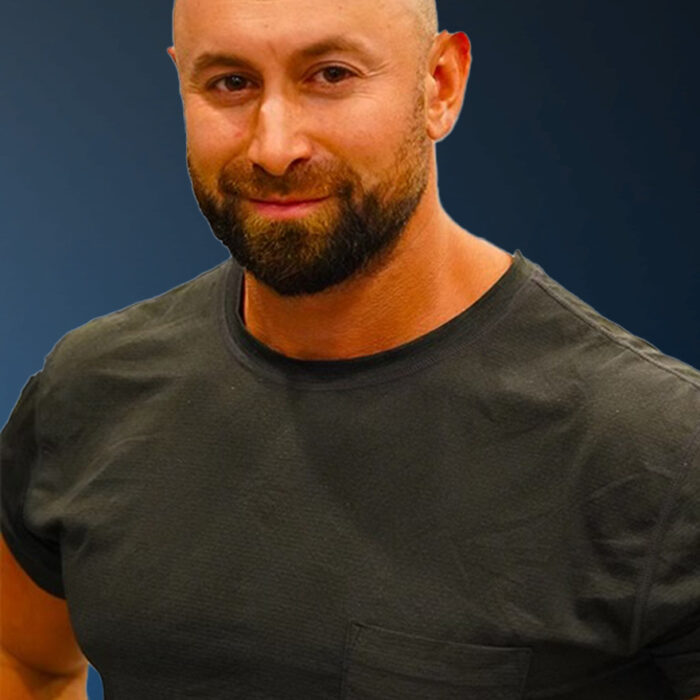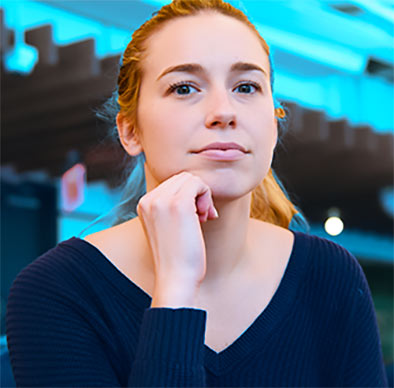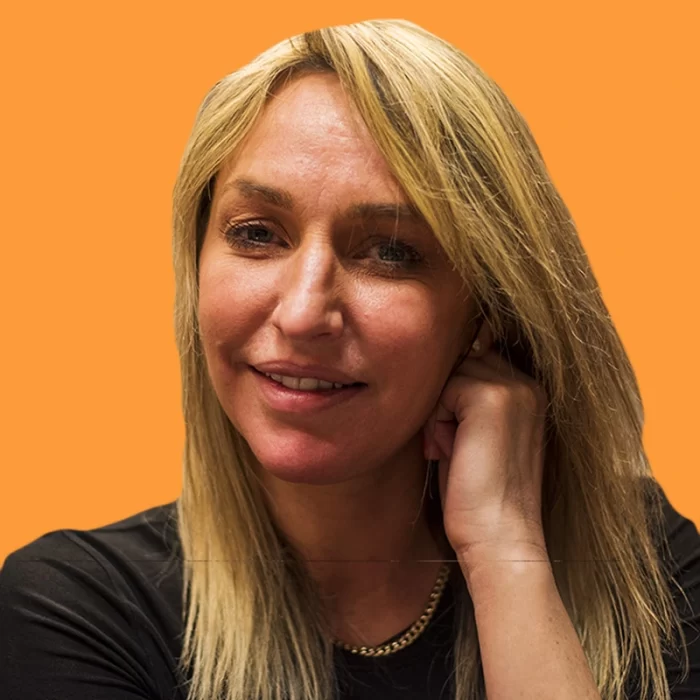 ---
Ken Sundheim
Founder and CEO of KAS
---
Ken Sundheim founded KAS Placement at age 25 shortly after graduating from Fordham University.  Despite recruiting being a traditionally concentrated field, Ken's philosophy that is it crucial for recruitment companies to forge deep bonds not only with customers, but also with job applicants.
For the first year of, Ken would end up interviewing applicants at local coffee houses and if time was tight in a studio apartment on the Upper West Side of Manhattan.  He is a writer for Forbes, a graduate lecturer at New York University, Syracuse and Pace University and has appeared on MTV, Fox Business News and other media outlets.
Additionally, Ken is a contributor to HR sites such as Simply Hired, The Ladders, Career Brazen, Business Insider and Personal Branding Blog.
At age 29, he was the youngest finalist to be the About.com Sales Career Guide, has appeared on MTV and Fox Business News, and has discussed a reality show about KAS Placement with Bravo television.
Ken's expertise in the marketing and sales recruiting arena has led KAS Placement to gain unparalleled exposure.  Sundheim and the team at KAS has been featured in media outlets such as CBS MoneyWatch, About.com, Monster.com, Huffington Post, AOL Jobs, MTV, Fox Business News, Wall Street Journal, FINS Sales Careers, O Magazine, Interviewing.com and many others.