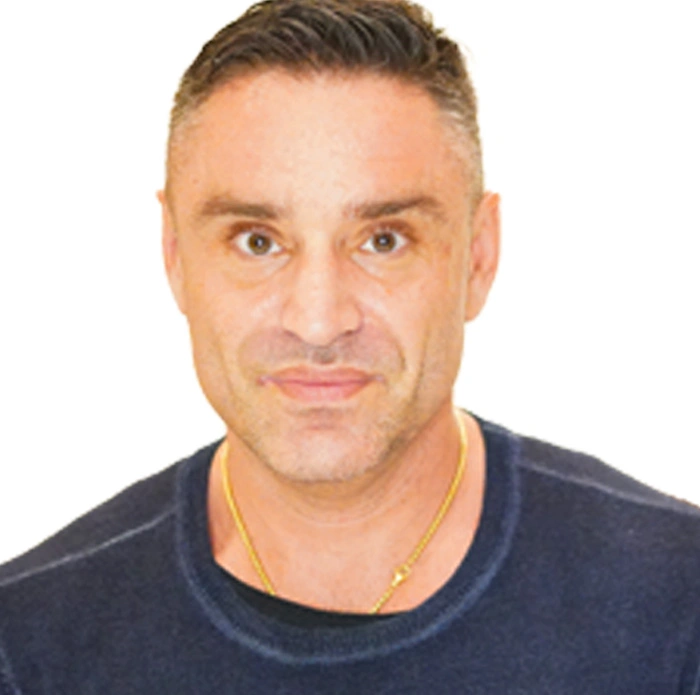 ---
Ken Sundheim
Founder and CEO of KAS
Ken Sundheim Bio Snapshot
Ken Sundheim is a graduate of Fordham University in New York City. He founded KAS Placement while in his last year at college. The idea to start a recruitment and employer resource focused company came upon him taking out a girlfriend to lunch.
At the time, her small PR firm shared office with a recruitment company. He sensed that recruitment could be done in a more intelligent, organized manner.
He then set out to self-learn the business and acquired the first two clients of KAS Placement within 24 hours. Publications including Forbes, WSJ, Business Insider, Entrepreneur Magazine feature his work. He also makes appearances on major platforms such as Fox Business and MTV.
He also guest lectures at New York University, Syracuse University, Pace University and many others.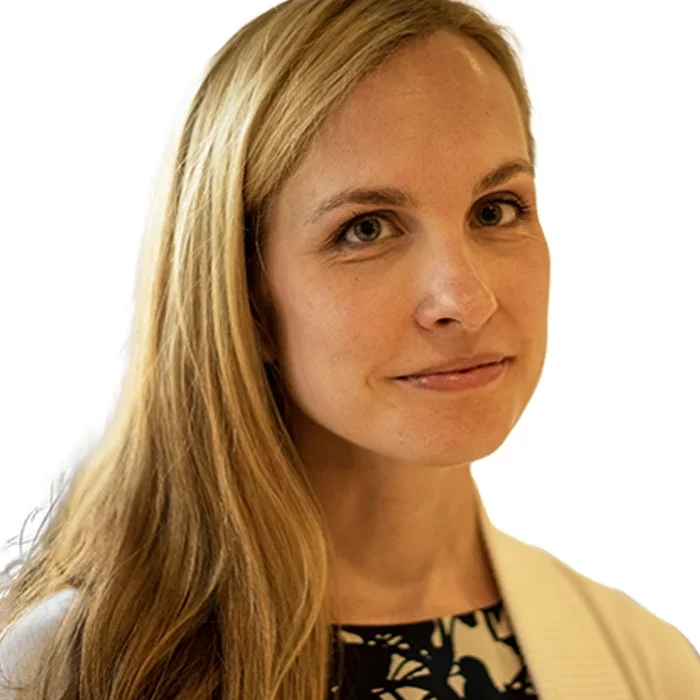 ---
Alison Ringo
Managing Director 
Alison Ringo Bio Snapshot
Alison Ringo graduated New York University with honors.  She received a full scholarship to pursue the arts. Part of the reason behind this was near perfect SAT scores in secondary school.
Her areas of study were Classical Theatre and English. Alison was a finalist to be on Jeopardy!. Despite all her successes, clients, co-workers, friends and family describe her as one of the more grounded people they've met.
At KAS Placement, Alison oversees and runs several key recruitment teams focusing on industry-specific sales and marketing headhunting.  Also, she's spearheaded some of our most notable projects where her team's success has had a direct impact on our growth and client satisfaction.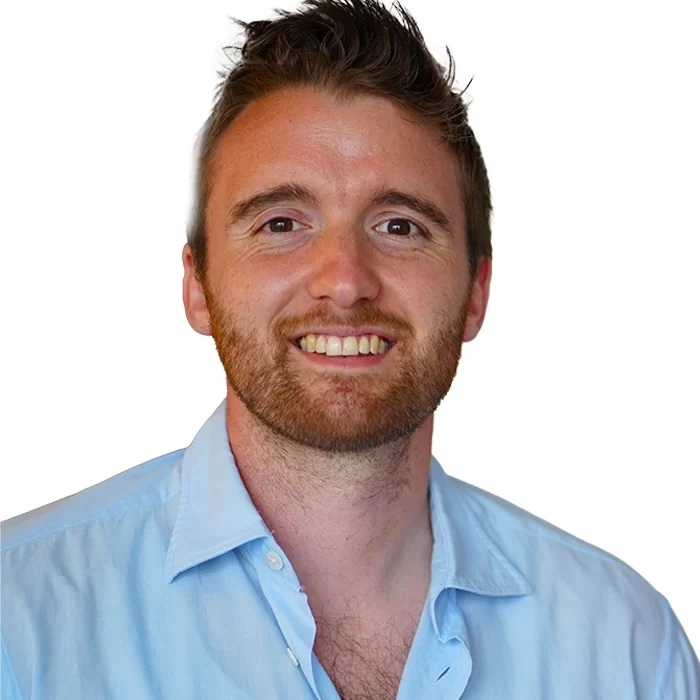 ---
Scott Abuso
Senior Recruitment Executive
Scott Abuso Bio Snapshot
Scott Abuso is a graduate from Fordham University in New York City with a BA in Psychology. Following graduation, a venture capital backed technology firm actively recruited Scott to start their sales team.
His ability to ensure that the organization was client-oriented employees ensured the team consistently surpassed objectives. After spending years at this organization, KAS Placement approached Scott in order to upgrade our client process and efficiency.
Right now, Scott helps run and execute employer necessary functions to maintain effective recruitment results.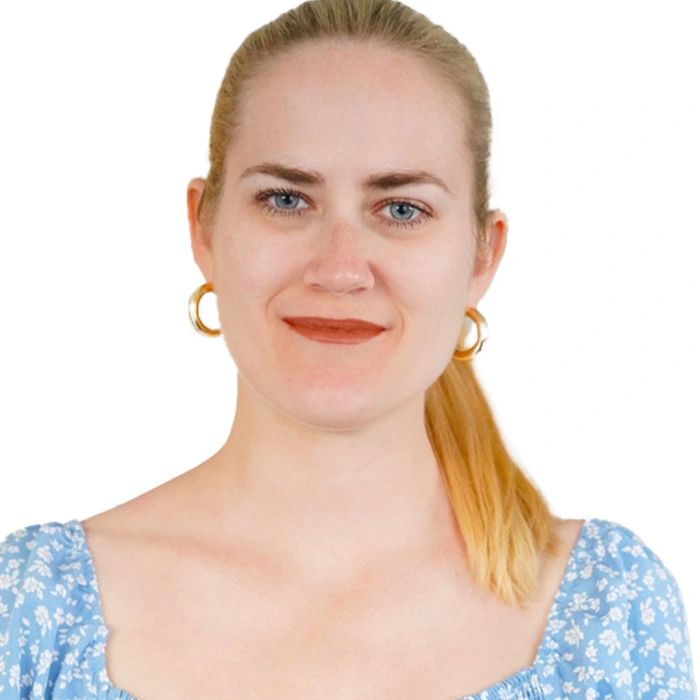 ---
Caroline Martini
Client Engagement Executive
Caroline Martini Bio Snapshot
Caroline Martini is a graduate of University of Wisconsin Madison. Her field of study was Textile & Apparel Design. KAS Placement recruited Caroline after her years of success at NBC.  She held one of the most coveted roles in entertainment, Costume Design, for nearly a decade.
KAS became aware of her when she happened to apply to a role with one of KAS Placement's clients.  It quickly became evident to the recruiter responsible that Caroline would dramatically enhance candidate and client management activities.
Among other key aspects, Caroline contributes heavily to process innovation and determining how to make recruiting more predictable and successful.  Prior to NBC, Caroline held positions at various well-known organizations including CBS, Netflix/Marvel and USA with recognizable success at each role.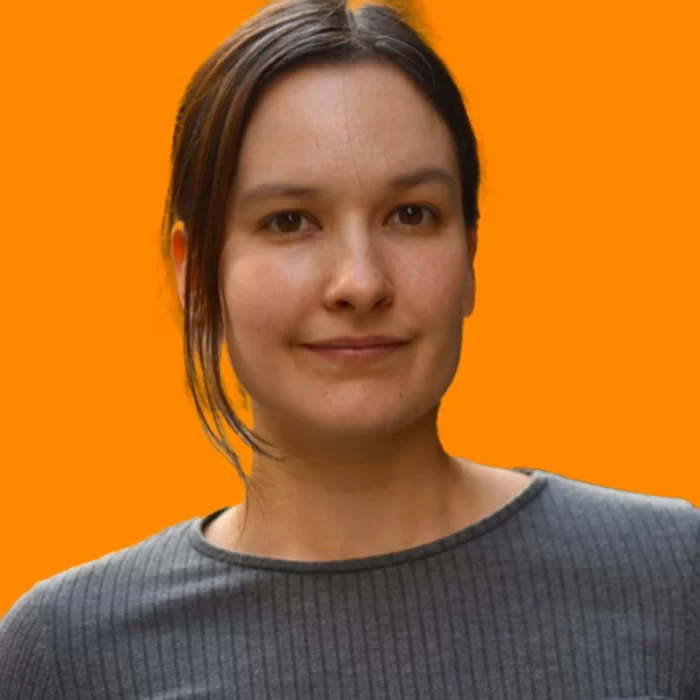 ---
Amanda Spikes
Senior Recruitment Executive
---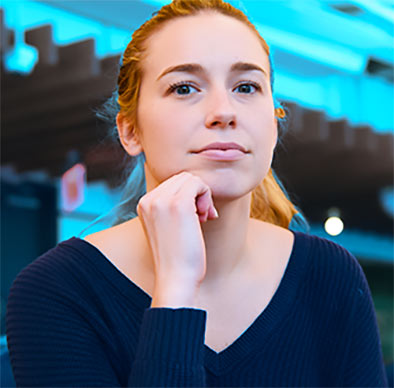 ---
Casey Haduch
Senior Recruitment Executive
---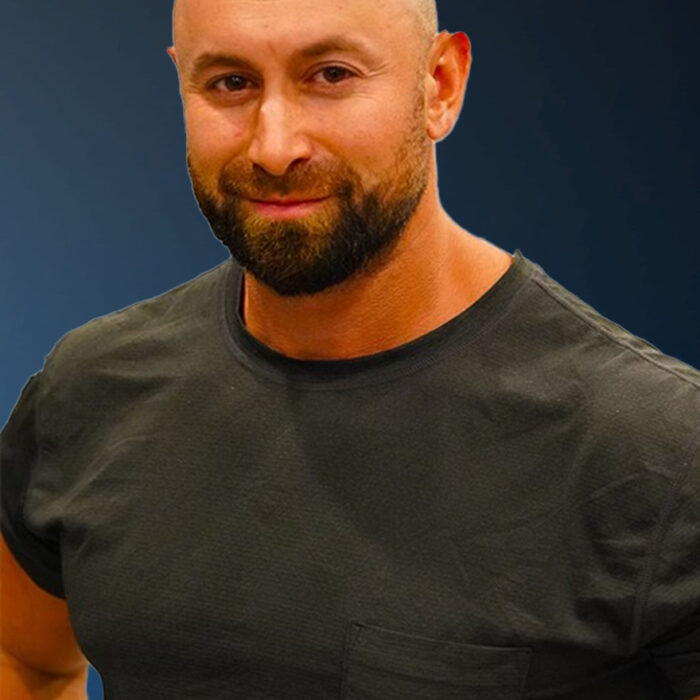 ---
Doug Chironno
Recruitment Executive
---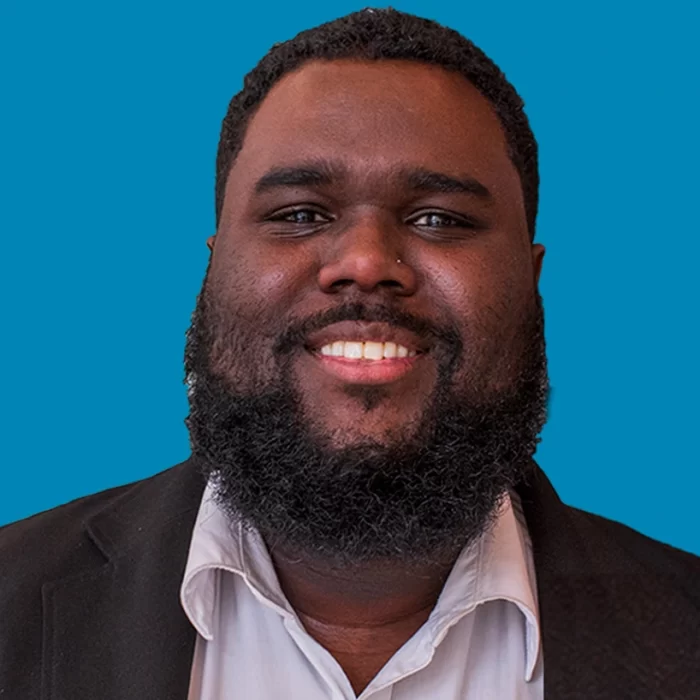 ---
Alex Dorsinvil
Social Media and Internal Marketing Operations 
---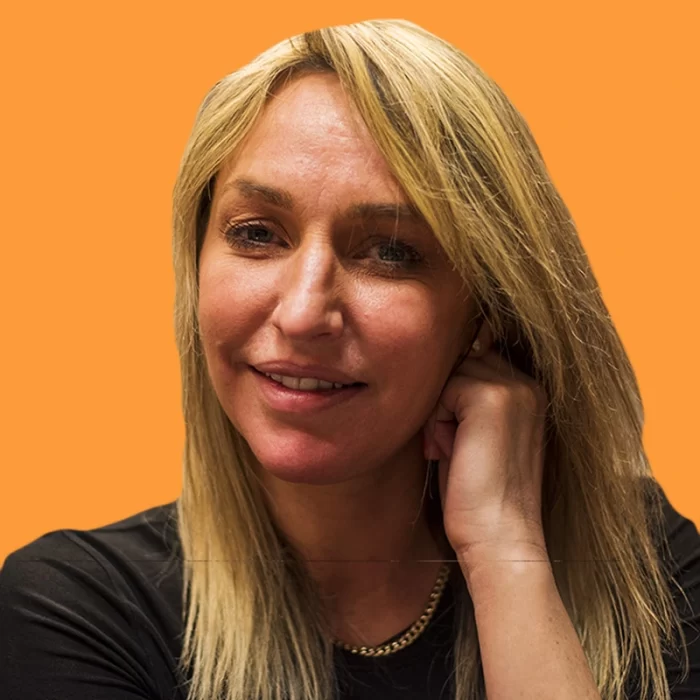 ---
Holly Branch
Account Executive
---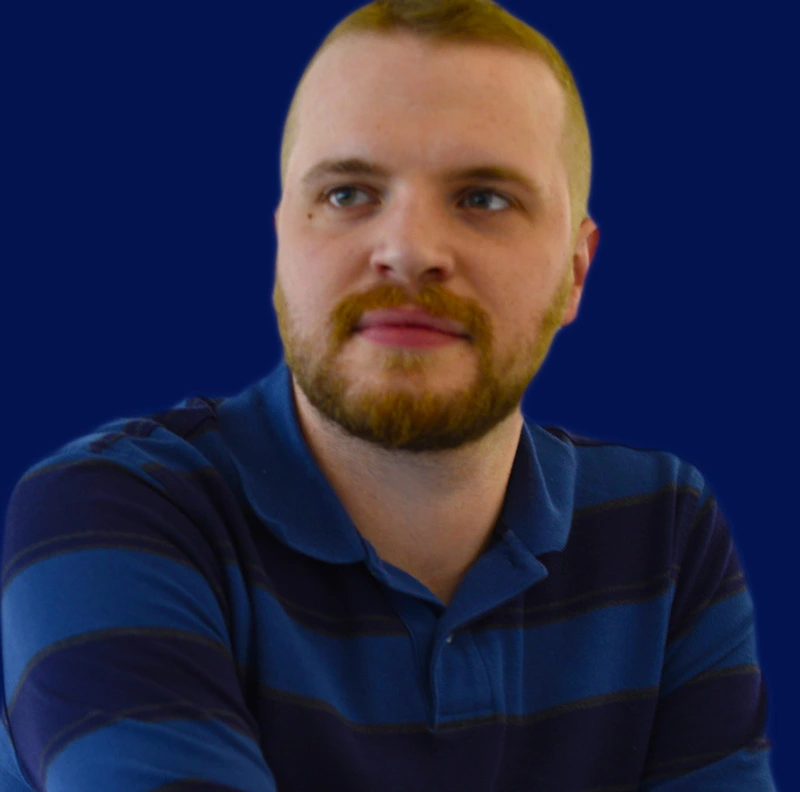 ---
Austin Clifford
Recruitment Executive
---