Industries Served: Industrial Goods, Technology, Construction, Healthcare, Travel, Transportation, Services (Retail Discount & Variety), Automotive, Industrial, Commodities, Telecommunications, Fitness, Financial Services, Basic Materials, Agriculture, Food & Beverage 
Specialty: Sales, Sales Management and Marketing Recruitment
Notable Clients: Google's Double Click Division, Travelocity, HSBC, T-Mobile, Lindt Chocolate, John Deere, British Telecom, IBM, GE, Monsanto, ConAgra Foods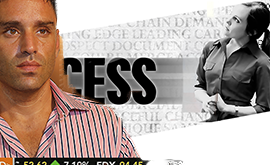 Awards: Forbes America's Most Promising Companies, CIA Security Clearance
Television: Fox Business News, MTV, CNN, Bloomberg TV
Publications: US News, Business Insider, The Ladders, AOL, Chicago Tribune, Forbes, Houston Chronicle, Globe and Mail, Fox Business News, Entrepreneur.com, Recruiter.com, Yahoo! Finance.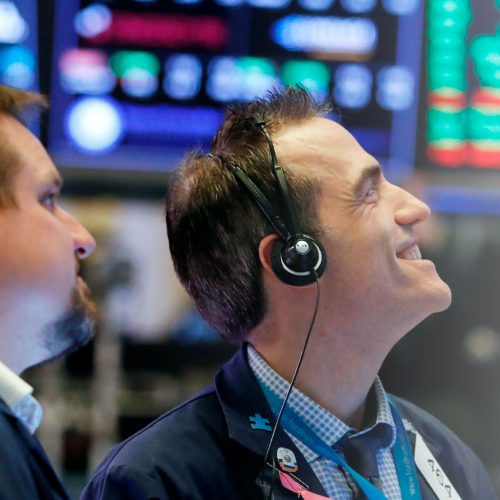 The most ambitions industry leaders in over 100 sectors rely on our recruitment professionals.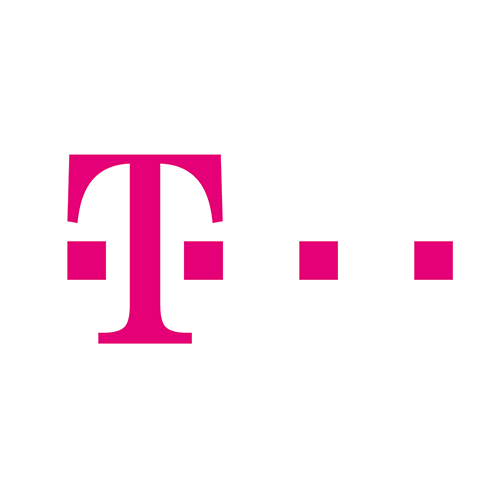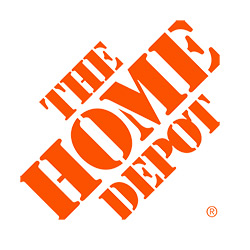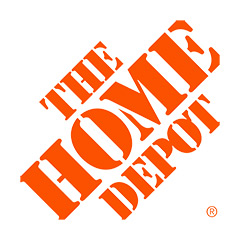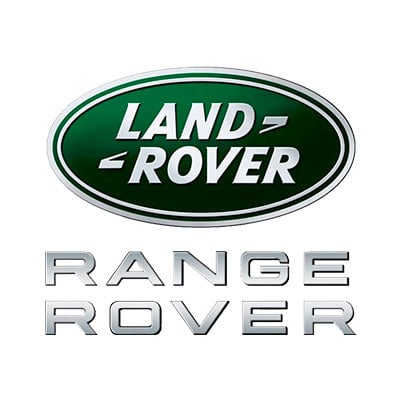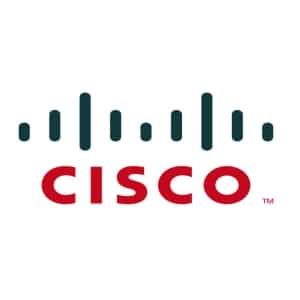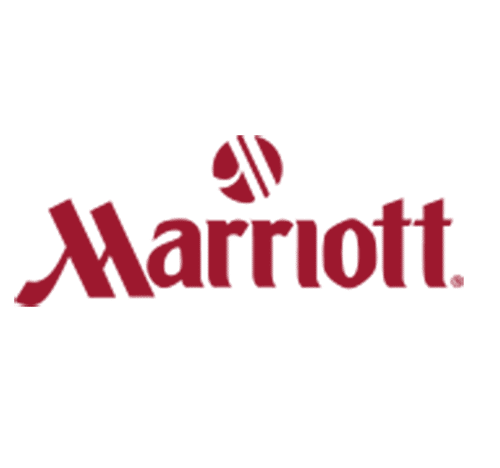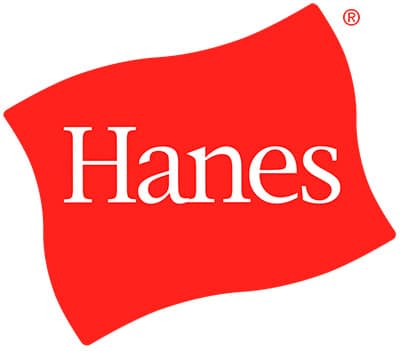 KAS took the time to understand our ideal candidate profile and went and found them. They were tremendous at providing consistent follow up and qualifying candidates…They made everything feel simple.
Prior to using KAS Placement we used to spend many hours interviewing candidates via telephone and face to face. KAS Placement now does this for us. The quality of candidates they have sent in for interviews have been excellent and I would highly recommend their service.
I had a wonderful and successful experience with KAS. I was placed within one month of applying and it was something I was eager to accept. I primarily worked with Casey, who was diligent in answering my questions and scheduling all logistics.
KAS Placement is an excellent recruiting firm. I recently worked with one of their headhunters, which was able to place me in the exact position I was searching for. KAS exceeded my expectations with their one on one recruiting service. This was by far the best experience I've ever had with a recruiter..