Hiring Has Changed. Have You?
The world of HR and recruiting is changing as we know it.  Today's employers have access to more hiring options than ever.  Historically, when filling a job, employers were forced to consider applicants from a multitude of backgrounds.
Finding applicants with perfect backgrounds wasn't an option.  Often, candidates would be judged by their future potential as much as they would their past work history.   Job seekers were able to switch jobs, industries and even career paths with relative ease.
Unlimited access to a seemingly never-ending applicant pool has made employers more close-minded. Applicants wishing to switch industries let alone careers face insurmountable challenges.  At the same time, traditional interviewing and resume strategies are showing their weakness.
Tools Proven to Help Sales and Marketing Job Seekers Achieve The Most Ambitious Goals
Introductory email templates

Expert resume recommendations

See top resume examples

Gauge how your skills stack-up

Learn industry relevant buzz-words

"Checking in on next step of process"
Cover letter example

Comprehensive interview preparation

Insight into how hiring mangers think

Ask compelling questions

Handle stressful interviews

Effectively address employer concerns
Knowledge from Expert Experience
Many of the large name brand organizations you see every day, as well as the growing small and midsize brands you'll see tomorrow, have relied on KAS Placement's recruitment methodologies to ensure top talent is being integrated within their sales and marketing departments. We are now bringing what that division has learned to enhance job seekers' competitive advantage.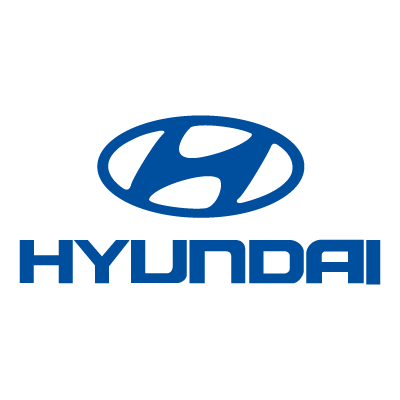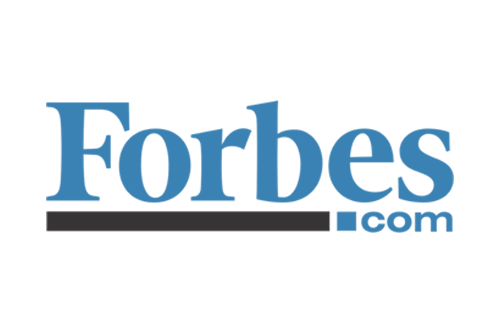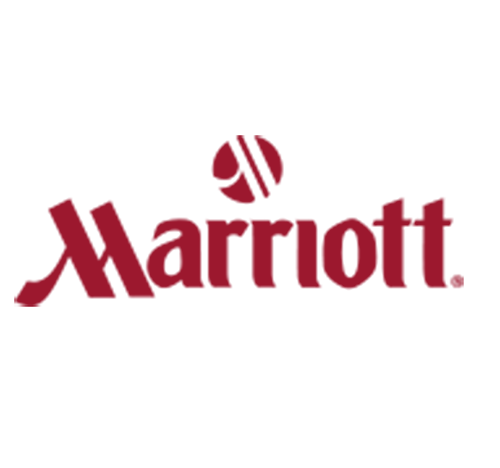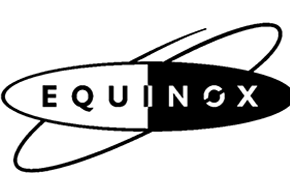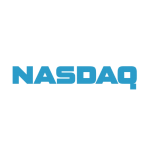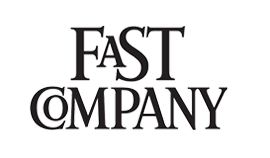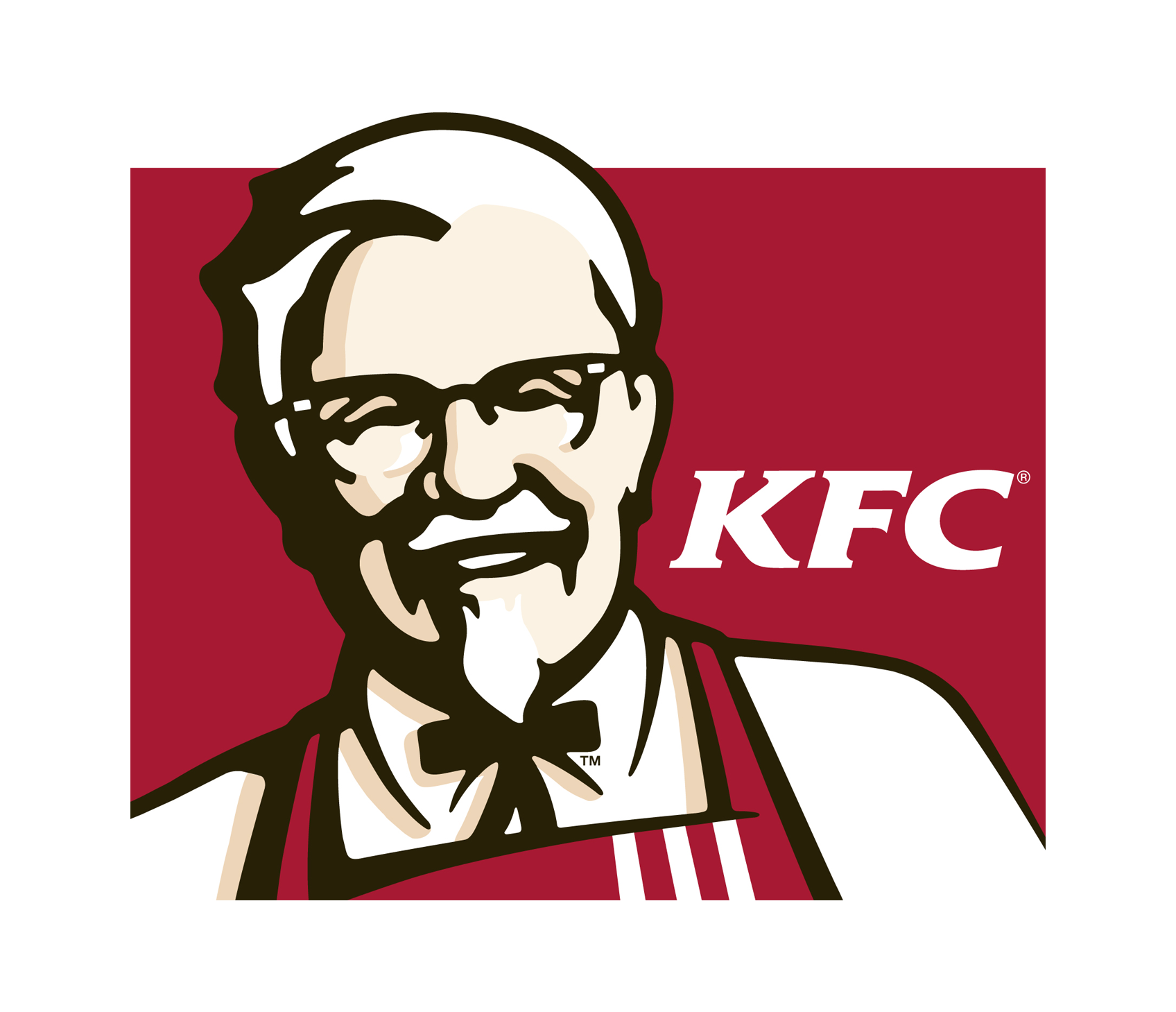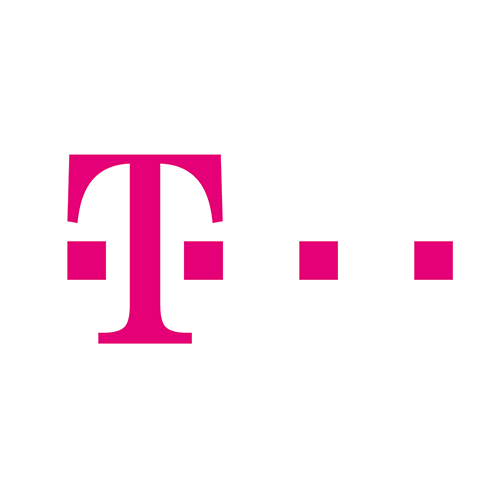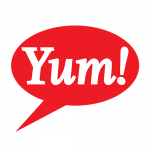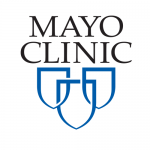 Career Coaching and Resources That Provide More Job Options
IJS's interviewing resources are designed around how modern hiring managers make decisions and teach applicants how to predict and overcome complex job search hurdles. Access to modern day cover letters, thank you notes and a wide array of interview follow-up templates that are proven to drastically increase employer response rates.