Intelligent Job Seeker
An Expert Career Service Designed by Top Recruiting Executives
THE PREMIERE SALES AND MARKETING CAREER SERVICE
Designed by the recruitment executives at KAS Placement, Intelligent Job Seeker "IJS" has quickly become the most effective and popular job search and career assistance service of its kind.   
Access to expertly crafted cover letters, thank you notes, counter-offer email templates and other mission critical digital correspondence drastically reduces effort.  Moreover, the resources are personalized to your career goals, salary demands and past job experiences.

Intelligent Job Seeker is also the first data-driven career advice platform available.  Every email template, interviewing strategy, resume example and salary negotiation walk-through was tested for its validity with applicants just like yourself.  Intelligent Job Seeker is also the first career services site that, in detail provides workable strategies for managing personality and aptitude exams.
EVERY TOOL NEEDED TO TRANSFORM YOUR JOB SEARCH INTO A SUCCESSFUL CAREER
Persuasive Interviewing Guidance
Better explain why you are moving jobs

Effectively discuss career gaps and lay-offs

Establish a rapport with difficult interviewers

Know what questions to ask

Set salary expectations w/o ruffling feathers

Overcome difficult, leading questions

Explain why you are seeking a job in a different industry

Make sure weaknesses come across as strong points
Resume, Branding and Competitive Insight
See sales and marketing resumes hiring managers love
Learn what hiring managers want to hear
Leverage our recruitment database to see resumes of workers at your ideal job
Know how to brag during an interview
Comprehensive salary negotiation strategy
Answer difficult questions with confidence


Everything You Need to Find a Better Job
For the past fifteen years, our recruiting division has analyzed the recruitment tendencies of some of the world's top companies. Intelligent Job Seeker empowers you with the job search, resume and interviewing strategies proven to get results with top hiring managers.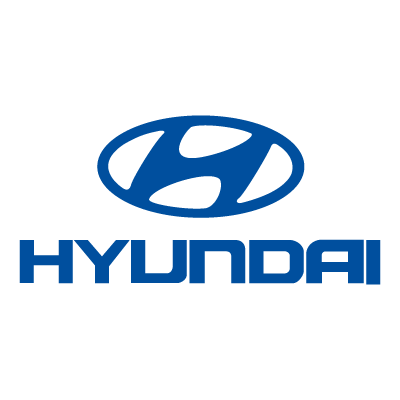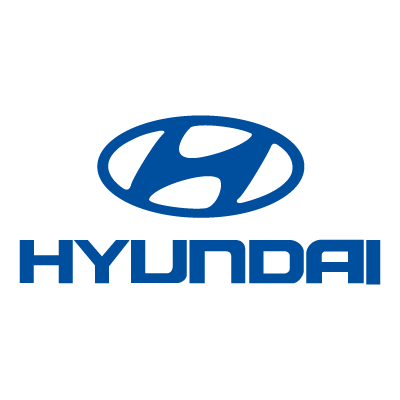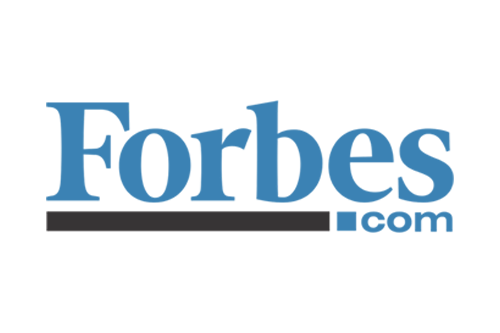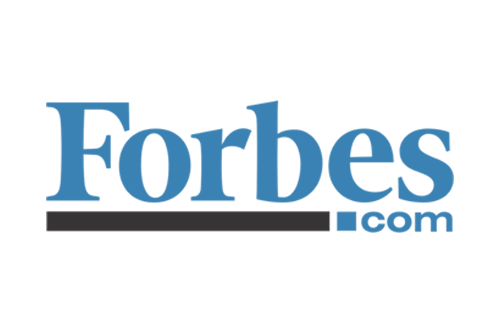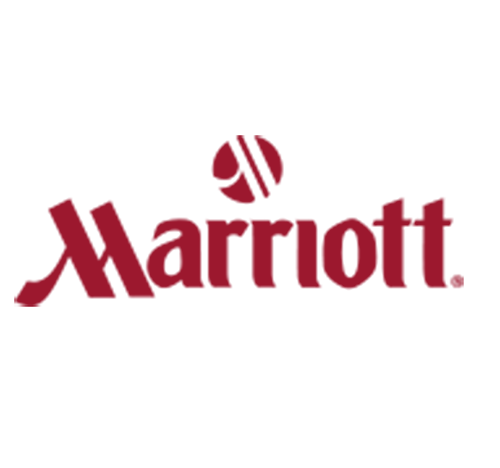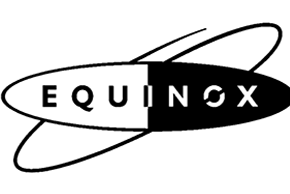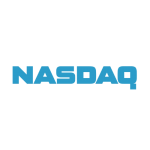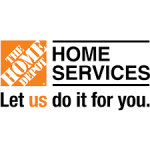 Take the Next Step
How It Works
For more information about the Intelligent Job Seeker career network, please visit the contact page. Following your request, you will be given free access to a sampling of content from the portal. Following that, an upgrade to access the full content is as easy as emailing your career administrator.
*Some restrictions may apply.  
A Career Solution That Delivers Results
Understand how hiring managers think

 

Increase application response rate

 

Accelerate your job search

 

Draw upon world-class expertise

 

Better explain past work and career goals

 

Negotiate a higher salary

 
Over 90% of users
saw an improved resume response rate
Over 95% of users
reported better interviewing performance 
Over 60% of users
reported a shortened job search cycle