---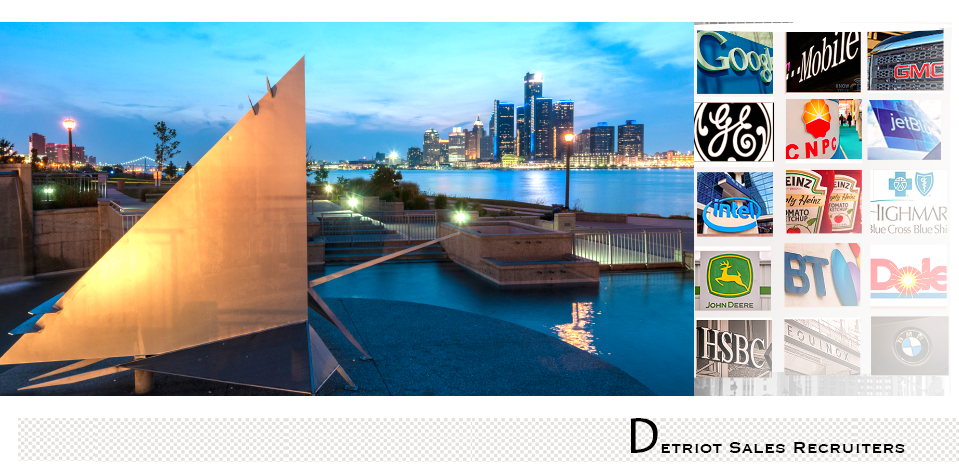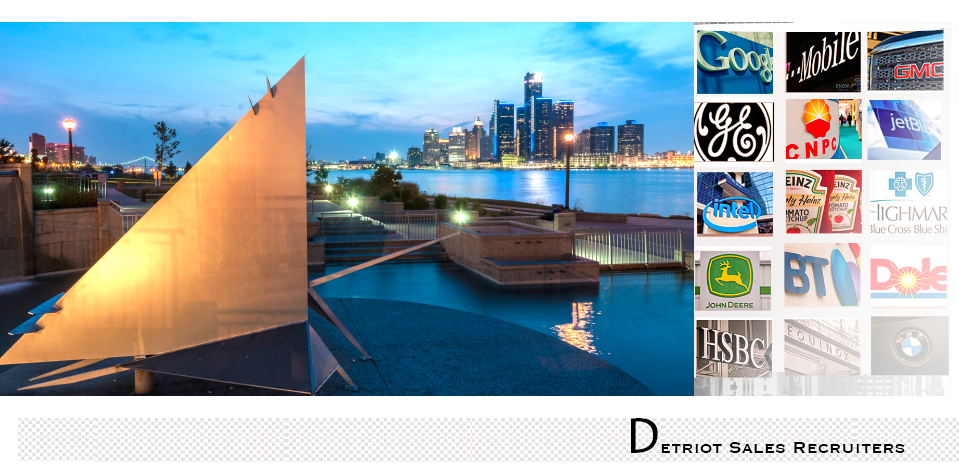 Sales and Marketing Recruiters 
We create superior sales and marketing teams. Since 2005, the Detroit sales recruiters at KAS Placement have been leaders in recruiting sales, sales management and marketing personnel.
Our recruiters specialize in staffing difference makers who have direct revenue impact on the organizations they work for. By doing so, we allow companies to more effectively position themselves in just about any industry.
Our Detroit headhunters recruit for firms of all sizes. From Fortune 500 to small businesses, our recruiters have been widely recognized for our ability to provide more intelligent, efficient and passionate sales and marketing teams.

Detroit Sales Recruitment
Peerless sales recruiting
means a heightened competitive advantage.
Companies come to our Detroit recruiters because they understand the importance of staffing individuals who increase their ability to drive revenue.
Our headhunters actively seek out professionals who display the below qualities.
 Ability to exceed quotas.  Nobody can fully predict the future aptitude of a job seeker.  However, by using past success as a key indicator, our recruiters have been able to continuously maintain a high success and low turnover rate for each recruitment project.
Consultative selling style.
The most efficient business development professionals discover a client's needs before formulating solutions. Our Detroit sales recruiters actively seek out job seekers who can ask the right questions and who have the ability to leverage that information to gain trust and display expertise to a potential buyer.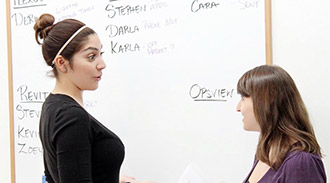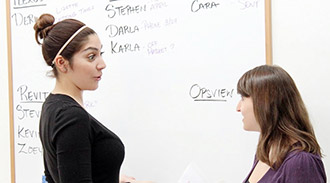 History of Employment Stability.  Turnovers can impede any company's ability to meet its goals. Our recruiters look for those job seekers who have stayed at organizations for extended periods of time.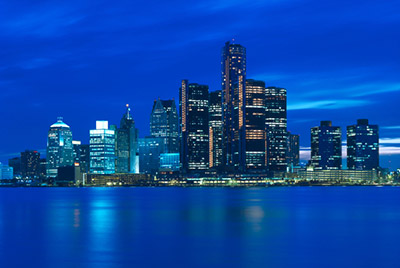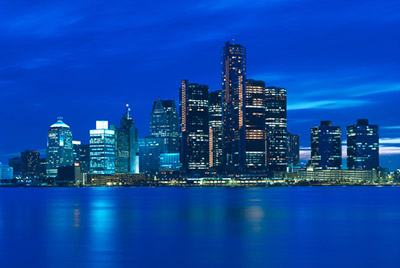 Detroit Marketing Recruiters
Marketing is a crucial component in an organization's ability to differentiate itself from their competitors. For the past decade, our recruiters have been assisting companies in finding job seekers with in-depth expertise in a plethora of marketing verticals.
These include the following.
Digital Media
Social Media
Online Marketing
Marketing Management
Search Engine Optimization
Learn More
Superior sales and marketing divisions make companies more competitive, lucrative and foster strong growth. Whether you are a job seeker or employer, our Detroit sales and sales management recruiters look forward to assisting you with your staffing needs.