Connecticut Sales Recruiters
Great companies recruit great sales and marketing employees. Our Connecticut executive recruiters assist them in staffing these profit driving representatives.
By utilizing unique recruitment methods aimed at obtaining professionals who display passion, intelligence, positive energy, motivation and leadership acumen, our Connecticut headhunters have become the choice recruiting firm for both companies as well as top job seekers.
We've been successful in dozens of industries. Our staffing services span all levels of sales and marketing professionals in a myriad of jobs.
These include recruiting for the following positions.
 VP of sales recruitment 
Employer Recruiting Information
The most effective companies are those that are driven to win.
Part of gaining this competitive advantage means recruiting difference makers.
Our Connecticut sales recruiters allow clients to focus on their internal staffing while we create the atmosphere necessary for all employees to thrive in the firm.
The future is unpredictable.  However, companies that possess top employees are the ones that can overcome turbulent environments as well as fully leverage the foundations that work.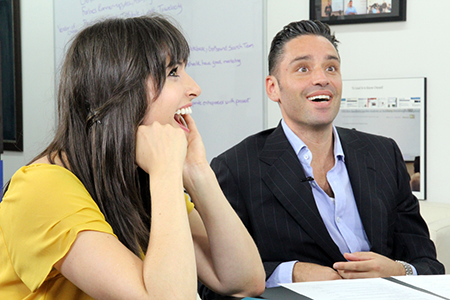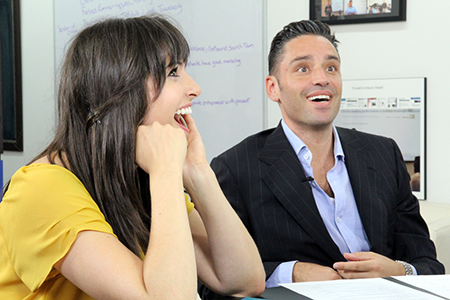 Recruitment Information for Job Seekers
Job search change requires significant thought, preparation and practice. It also takes great discipline. Our Connecticut sales recruiters have been helping job seekers seamlessly navigate their employment search.
Regardless of industry, we find our applicants an organization in which they can thrive.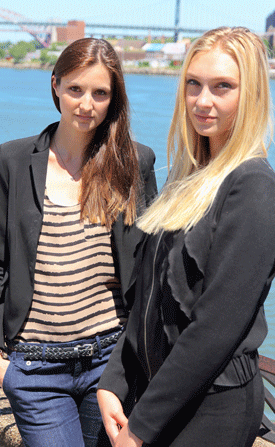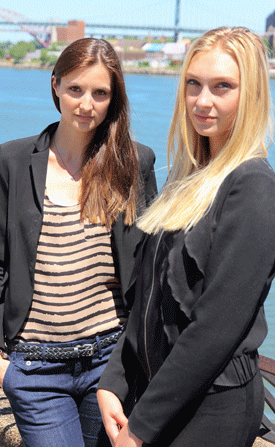 Our recruiters don't stop until we succeed at doing so.  By carefully selecting the companies our sales headhunters take on, we significantly heighten the number of pertinent job options you have.
Contact Our Recruiters
Choosing the right career path is too crucial to leave to anyone. Determine how our Connecticut recruiters can improve your sales and marketing recruitment needs by contacting a staffing specialist today.
Regardless of level or industry, our Connecticut sales recruiters welcome your inquires.
Business Development Recruiting