Our Values, Beliefs and Business
Throughout nearly all major industries, KAS Placement's recruitment and HR solutions have helped improve efficiency and agility, reduce turnover and help companies better prepare for today's ever-changing business environment.
We set out to create an environment where we empower our clients by providing accurate job market insight, leveraging unique recruiting resources and pairing employers with highly experienced, dedicated recruitment experts.
From Google's Double Click Division to Travelocity, T-Mobile, Lindt Chocolate, John Deere all the way to start-ups seeking a first sales hire, our recruiters are now utilized by many of the top global brands across all primary industries.
As recruitment headhunters, we specialize in being able to analyze an employer's recruiting options and relentlessly make the necessary improvements to make companies more competitive by putting the right employees in the right places.
A known innovator in HR recruiting
Many of the world's top business sources have recognized our ability to carry out effective, streamlined and accurate recruitment processes. AOL, Business Insider, Chicago Tribune, Forbes, Houston Chronicle, US News, Globe and Mail, Fox Business News, Entrepreneur.com, Recruiter.com, Yahoo! Finance and many other major sources for providing a higher level of outsourced recruiting services.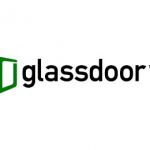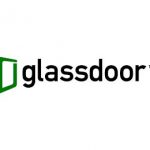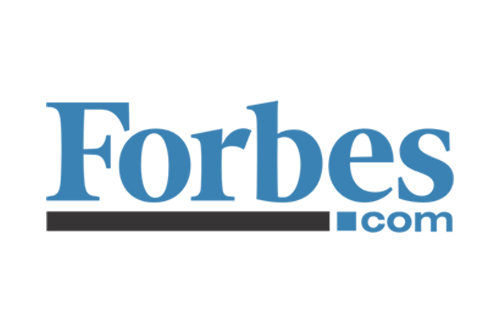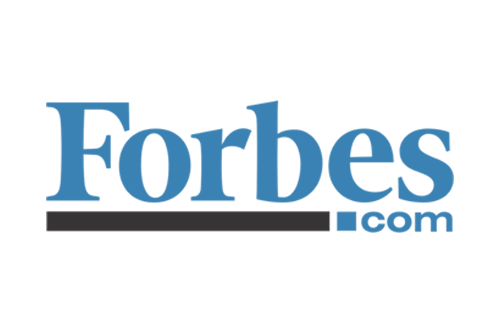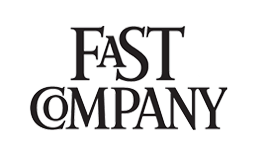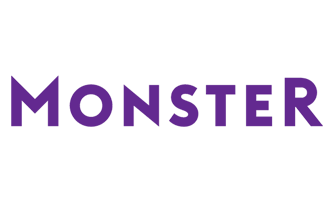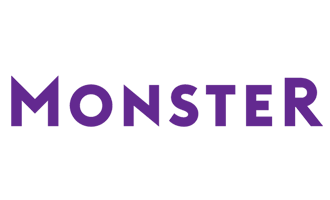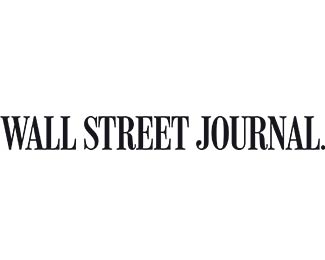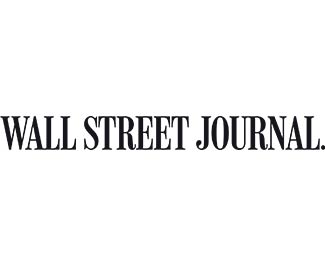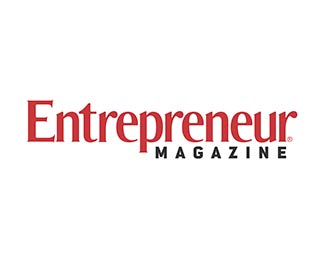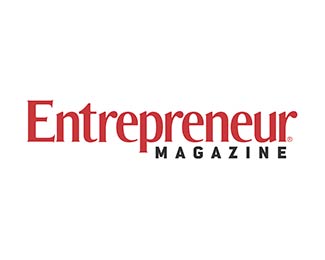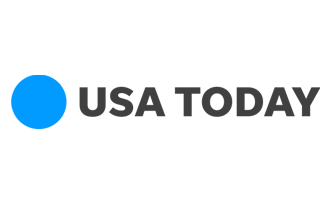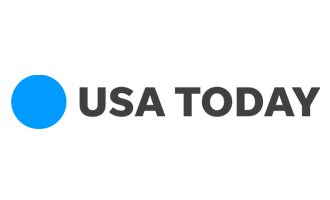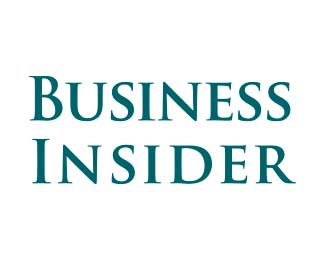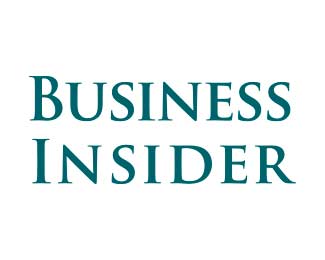 Building Leading Services in Recruitment and HR
Designed to dramatically simplify even highly complex job searches, Intelligent Job Seeker equips applicants with unparalleled career insight. Moreover, the career platform expert tools are designed to help applicants of all levels make better career decisions and navigate the most competitive job searches.
Employment Numbers Fluctuate
The number of difference-making, passionate employees remain fixed
For many companies, today's business environment is more complex than ever.  To thrive, hiring managers require rapid access to the most intelligent, talented and entirely dedicated employees their budget allows. That's where KAS's executive recruiting team makes a difference.
Robust resources, an innovative process and specialized recruiting experts translates to loyal customers and incredible outcomes. KAS Placement implements a sophisticated process which allows us to offer better prices, longer guarantees and faster applicant delivery.
Servicing Clients in Over 100 Industries
Learn more regarding how KAS Placement can assist with your career search or recruitment needs.