Sales and Marketing Recruitment
Our Kansas City sales recruiters believe that effective recruiting is the foundation of a successful business.
KAS Placement is an industry leading marketing and sales recruitment firm.
The main focus of our recruiters is to assist hiring organizations locate and procure more productive sales, sales management and marketing job seekers throughout the U.S.
Our headhunters' effectiveness at assisting hiring companies and applicants has been vastly recognized.
Sources such as the New York Times, Forbes, Chicago Tribune, Monster.com, AOL, Business Insider and continually note the prowess of our Kansas City sales recruiters.
It begins with an intelligent approach to recruitment.
By pinpointing the exact needs of both our clients and our candidates, our Kansas City sales recruiters possess the ability to quickly and accurately staff some of the areas top job seekers.
In essence, our aim is to make sales recruiting more efficient, pleasurable and successful for both our job seekers and employers.
Recruiting the Best Sales Professional
Employers from around the world come to our sales management recruiters because we specialize in formulating top sales teams.
Regardless of size or industry, our headhunters have been consistently able to staff ambitious, focused and talented sales professionals.  Our staffing professionals understand that while no job seeker is perfect, revenue generating sales employees share some common traits.
Employment Stability – Turnovers can have devastating effects on a firm's bottom line. Our headhunters try to prevent this at all costs. Therefore, prior to recommending employees, our Kansas City sales recruiters favor individuals who have shown a history of reliability in past positions.
Closing Ability – The most efficient business development employees know how to get a contract signed.  Unless we are engaging in a pure account management recruitment project, our executive search professionals seek sales professionals who can ink deals.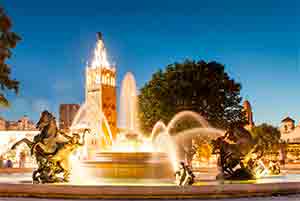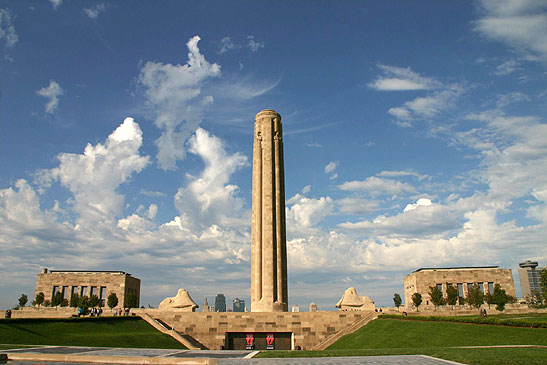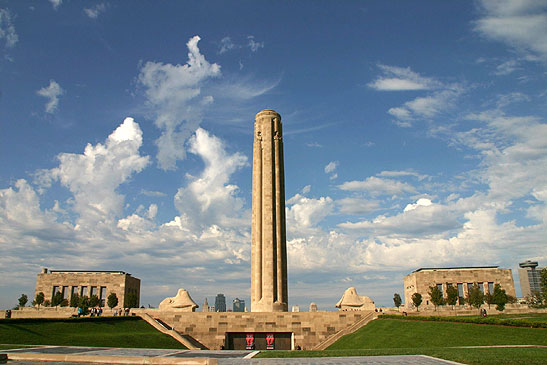 Passion – Passion delivers results. Sales employees who embrace the challenges associated with their job are more resilient, creative and focused. Our Kansas City sales recruiters prioritize recruiting marketing and business development job seekers who love their job.
Finding the Most Fitting Sales Job
Currently in the market for a new sales or sales management job? Regardless of level or industry, the focus of our executive headhunters is to match job seekers with progressive, well run companies.
Learn more about our methods and how our business development recruiters can assist by visiting this page.
Discover how our sales and marketing recruitment expertise can help further your career or company's hiring in the Kansas City area.