Los Angeles Sales Recruiters
In 11 years, KAS Placement has become the choice recruitment firm for sales and marketing job seekers throughout Southern California.
Nearly every day of the week, our Los Angeles sales recruiters work to improve the careers of driven, talented job seekers. At the same time, KAS Placement's headhunters improve the sales and marketing capabilities of Los Angeles employers.
Regardless of industry or level of job, our Los Angeles recruiters have a recruiting division to assist. We service all levels of job seekers and all sizes of employers. This includes everything from the recruitment of executive level business development jobs to entry-level digital marketing positions.
Effective and accurate recruitment methods are the core of our business model. Incorporating creativity and personalized attention throughout a hiring process drives our behaviors and is responsible for our successes. This recruiter commitment to uncompromising value has allowed KAS to maintain a job seeker and employer satisfaction rate above 93%.
Recruiting the Right Sales Professional
Similar to assisting hiring organizations of all sizes, our staffing agents have helped some of the most talented sales, sales management and executive sales personnel find a new career.
The LA sales recruiters headhunters at KAS Placement have and continue to provide top-tier sales recruiting services throughout Los Angeles. With the same dedication, our sales recruiters help job seekers achieve their career goals.
This spans from executive all the way down to entry level sales recruitment. Initially, recruiting the most fitting sales professional begins with determining your requirements, budget and timeframe.
The "ABC's" of Recruiting Top Sales Performers
Winning is highly difficult. However, making significant monetary strides becomes nearly impossible if your firm is not recruiting top sales performers.
That's where our account management recruiters come in.
By implementing selective sales recruitment processes, your company can dramatically change the abilities, intelligence and competitiveness of your business development team.
This is regardless of where your firm stands today. In sales recruiting, there are always changes to be made.
Since the importance level of staffing business development representatives who execute is exceedingly high, it's crucial to analyze the "ABC's" of Recruiting Top Sales Performers.
Initial Sales Headhunter Thoughts
When making a final decision on hiring processes, our Los Angeles sales recruiters believe intuition is your best ally.
Top sales performers come in all different personalities which yield many aptitude tests inaccurate and costly with no return on investment.
Employment Longevity – Turnovers can sincerely hinder an organization from achieving its fiscal goals. During the executive search process, our LA sales headhunters look for job applicants who have not bounced from job to job. While nobody can guarantee future events, past employment stability still serves as a great indicator.
Consultative Selling Style – Applicants who possess a consultative selling style are more likely to form meaningful, lucrative relationships with their clients.  Our recruitment team is consistently on the lookout for business development and sales management professionals who sell based on a client's needs rather than their wants.  
Ability to Prospect and Close Deals
– Unless it is for pure
account management recruitment
, sales employees need to know effective prospecting methods.  Regardless of size or industry of our client, our Los Angeles sales recruiters do everything to ensure that the job seekers whom we've placed have been able to close deals in the past and will more likely than not continue their streak of success.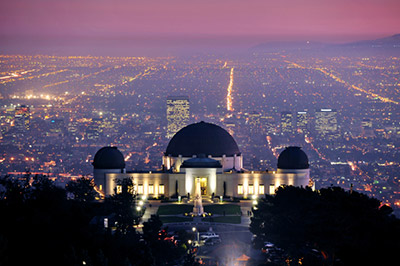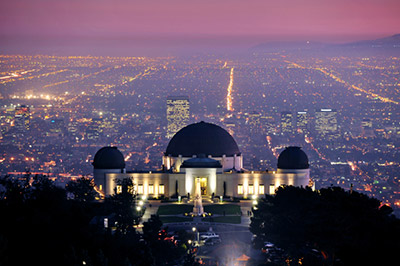 Employers who wish to gain more information regarding the recruiting scope, philosophy and staffing approach of our recruiters can visit this page.
Finding the Right Sales Job
For job seekers, our Los Angeles recruitment professionals recommend connecting with our headhunters after browsing the site and learning more about our sales recruiters.
Finding the right sales job means connecting with headhunters who take a personal stake in your future success. By bringing on clients who are progressive, provide competitive pay and have strong internal leadership, our Los Angeles sales recruiters provide another key avenue for job search success.