Minneapolis Sales Recruiters
For the past 10 years, our Minneapolis sales recruiters have formed winning business development teams.
With experience in over 100 different industries, our recruiters are able to meet the staffing needs of organizations of all sizes quickly and accurately.
Whether it be for finance, software, healthcare or another vertical, our sales recruiters partner with leading Minneapolis job seekers.
By doing so, we provide a recruitment service unparalleled to what competing organizations can provide.
Moreover, by implementing a methodical search process, both employees and hiring managers enjoy a seamless, accurate recruitment experience.
Our practices have continually improved the way job seekers find positions. For this reason, the most talented professionals consistently engage our Minneapolis sales recruiters.
Recruiter Background and Sales Accolades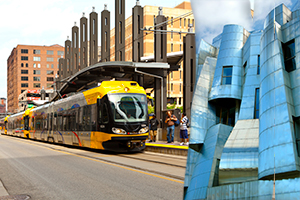 KAS Placement's Minneapolis, MN sales recruiters have been mentioned throughout the media for our ability to provide competent, autonomous, intelligent and hard working sales and sales management professionals for our clients. We are the recruitment writers for Forbes, Business Insider, Chicago Tribune, Entrepreneur Magazine as well as other leading business publications.
On any given week, over 35,000 sales and marketing professionals see the KAS Placement brand. Our expertise helps us pair job seekers with top organizations and vice versa.
Our recruiters have done staffing for some of the most prestigious organizations including Google, the CIA, T-Mobile, Lindt Chocolate, Travelocity and other name brands.
KAS also teaches at a multitude of Tier1 and Ivy League Universities allowing our sales recruiters access to alumni databases from top educational institutions.
Internally, we hire only the most talented headhunters.
By training each staffing professional in-house, KAS ensures that our Minneapolis sales recruiters live and breathe a corporate culture that preaches hard work as well as client and job seeker dedication.
Minneapolis, MN Sales Recruiter Services
Upon staffing business development representatives, the Minneapolis sales recruiters at KAS Placement seek out job seekers who possess traits that are conducive to a successful salesmanship. These include the following:
Autonomy
Intelligence
Hard work
Dedication
Positive energy
Sales Recruiter Information for Hiring Companies
Not all staffing services are created equal. This is true for any organization. Choosing effective, competent sales recruiters is paramount in formulating winning business development teams.
By hiring dedicated headhunters, our sales recruitment professionals are able to network with top account management professionals throughout the Minneapolis area.
Through methodical and extensive company research, we are able to sell top job seekers on wanting to work for our client companies more so than their competition.
This allows client organizations to extract the pertinent information from job seekers which is necessary to make an informed decision.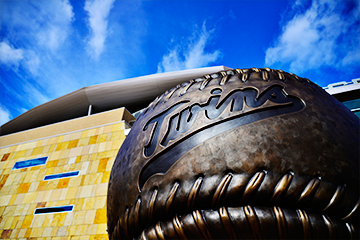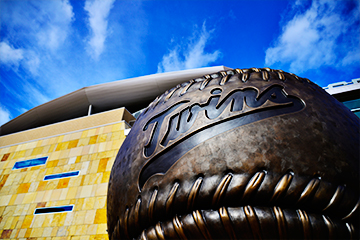 Moreover, our methodologies and business practices procure these individuals in a timely, accurate manner.
Contact KAS Placement
KAS Placement's Minneapolis sales recruiters are among the top headhunters staffing business development, account management and sales management personnel throughout the greater Minnesota area.
In order to learn more as how we can assist your job search or recruiting efforts, our sales recruiters welcome any inquiries.  Thank you for choosing KAS Placement. Our Minneapolis sales recruiters look forward to assisting you.