Boston Business Development Recruiters
Recruiting good people is difficult. Recruiting top performers is nearly impossible. For this reason our Boston sales recruiting agency hires only top internal business development recruitment experts.
Prior to allowing them to interact with applicants or hiring managers, we ensure each headhunter comprehensively understands the intricacies of sales and marketing recruitment.
Recruiting the right sales personnel for any organization can prove highly difficult.
Companies don't come to our Boston sales recruiters because our headhunters possess a growing network of business development and sales management professionals who are leaders in their industry.
Business Development Recruiting for Job Seekers
KAS Placement works with hiring clients in over 100 different industries from around the world. From director to entry-level, our headhunters staff all experience levels.
Our recruiters additionally possess access to exclusive jobs not only in Boston, but around the United States.
Job Seekers Looking for Business Development and Sales Positions. Regardless of whether you are a sales manager or entry-level candidate, our recruitment professionals are here to assist.
Employer Additional Information. Seeking to hire sales or marketing employees? Learn more about how our recruiters assist hiring managers in recruiting Boston's top business development employees.
Employers
Employers of all sizes use our Boston account management recruitment services when they want to work with sales headhunters who: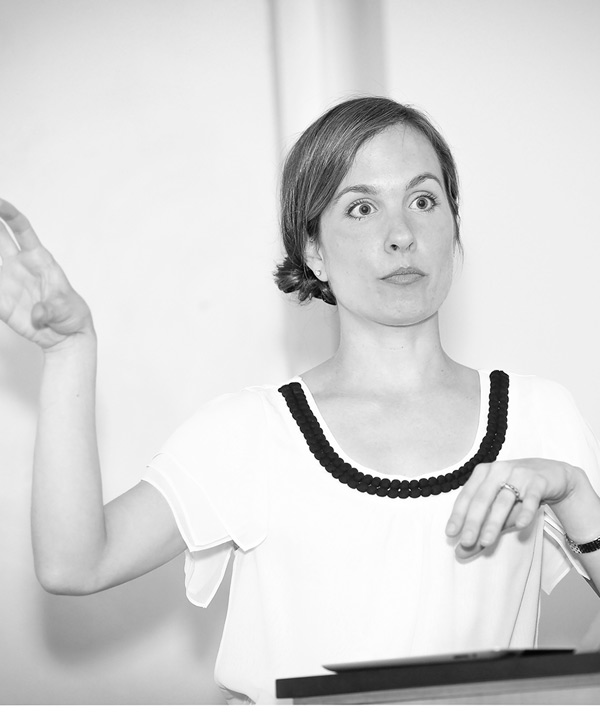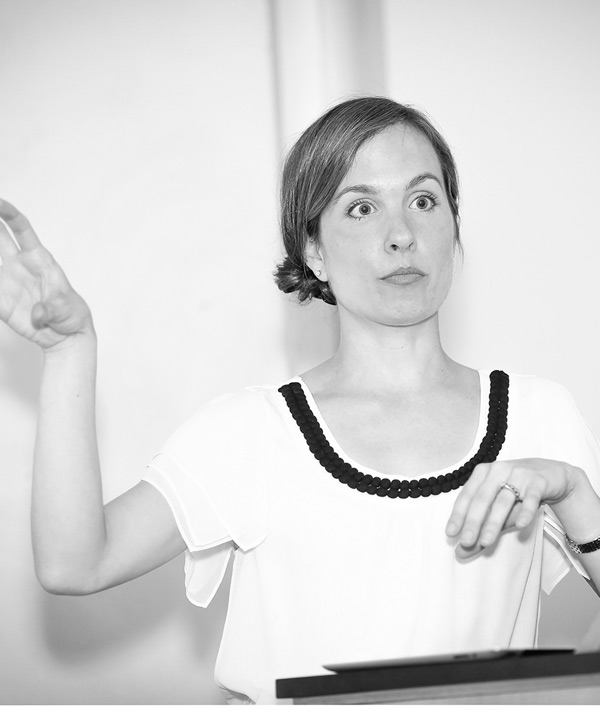 Firmly understand the job market.
 Provide around the clock customer service.
 Have a strong industry reputation for recruiting "difference-makers."
Boston Recruitment Recognition
Started nearly a decade ago, the Boston sales recruiting professionals at KAS Placement have received unparalleled industry recognition for our ability to help both job seekers and employers reach executive recruiting goals.
For helping both parties with their recruitment needs, our sales headhunters have become one of the most well-known executive search firms in the industry.  Contact a Boston business development recruitment professional to learn more.