Careers in Recruiting and Beyond
Our employees are passionate about winning (or possess a strong distaste for losing), enjoy learning, act with integrity and thoughtfulness. We motivate one another, face hurdles as a team and celebrate winning as a group. The goal is to improve everyone's performance.
Because we believe that long-term strategic planning holds more value than day to day, training and work reflection is consistent. Essentially, as an employee of KAS Placement, you are a valuable asset to the firm and treated as such.
Recruiting Disciplined Optimists
The talent at KAS Placement comes from diverse backgrounds, locations and political perspectives. We strive to appreciate, understand and learn from what makes us different.  However, the core similarities we share are very similar. Great teamwork and innovation knows no color, political belief or sexual orientation.
Talent exists everywhere.  It's our job to find those extraordinary employees and do everything possible to engage them with the hopes they pursue a career at KAS Placement.
Great Performance is Contagious
"As the CEO of KAS Placement, my main goal is to develop a work environment consisting of exclusively stunning, collaborative and passionate employees.  I am fortunate for the people who work here. We do our best to pay them very well.

They are our team-members and I'd be there for them and am quite confident they would for me.  My main goal is not control. Rather it is creating an environment where each employee feels they are a stake-holder.

We invite you to join our team, improve yourself, team members, clients and positively impact countless careers."  Ken Sundheim
Enhancing Job Applicant Careers
"The recruiters at KAS Placement had found the perfect marketing jobs for me. They were highly knowledgeable about careers. I found the executive search team to be attentive and have clients who wanted to hire.  Thank you again for a 5 star experience."
"The team here is great and really easy to work with.  They are productive, and match you to the opportunities that are relevant to your skills and background."
"This company is one of the most professional firms that I have ever done business with, a pure pleasure. The recruiters are extremely talented and devoted."
"Highly professional, responsive and knowledgeable.  Their team did an excellent job of finding the needle in the haystack and matching high level individuals with the right company."
Do We Do Everything Right?
No. Just like any other organization, there are collaborative strengths and necessary areas of improvement. A difference between KAS Placement and some organizations is that we communicate honestly about challenges, improvements and solutions.  Because of this policy, we are better able to anticipate changes, proactively strategize and prepare for them.
From economic headwinds to hiring freezes, challenges are always abound. Though, we feel solutions are just as plentiful.  We have plenty of stumbles and hurdles. Though, we've enjoyed many more victories.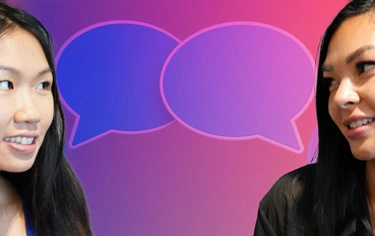 Job Search
Tell our expert recruiting team your career objectives and upload resume.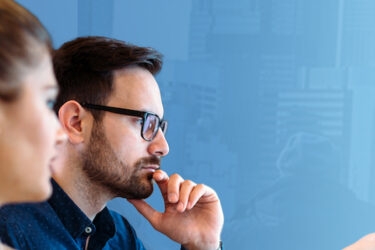 Contact
Tell our expert recruiting team your career objectives and upload resume.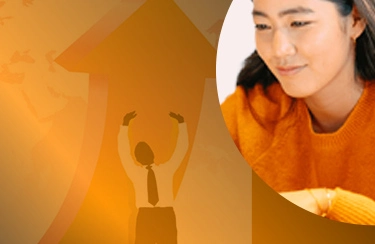 Intelligent Job Seeker
Tell our expert recruiting team your career objectives and upload resume.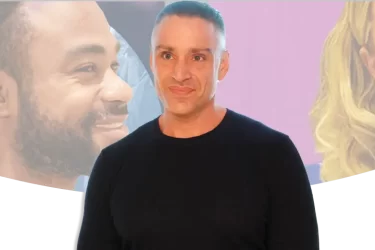 Interview Analysis
Tell our expert recruiting team your career objectives and upload resume.