Seattle Sales Recruiter Services
The right sales personnel can dramatically increase competitive advantage and revenue generation potential.
For the past decade, KAS Placement's Seattle sales recruiters have been industry leaders in sales, account management, business development recruiting and marketing recruitment.
In this time, we have assisted job seekers of all levels find more fulfilling careers.
From executive sales management to recent graduates, our recruiting expertise includes the ability to accurately qualify and match employees with fitting, progressive hiring organizations.
Similarly, our Seattle sales recruiters have assisted some of Washington's top companies in recruiting talent that makes a bottom line difference.
Recruiting Sales Job Seekers
Our recruiters preach job seeker placement accuracy. We are able to utilize our vast client roster to place you in the right environment. We do so extremely effectively.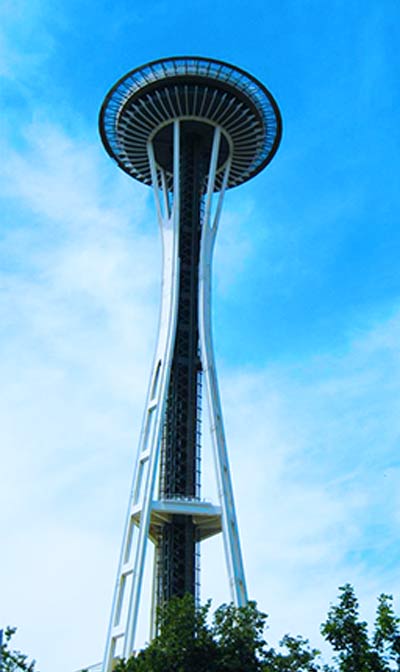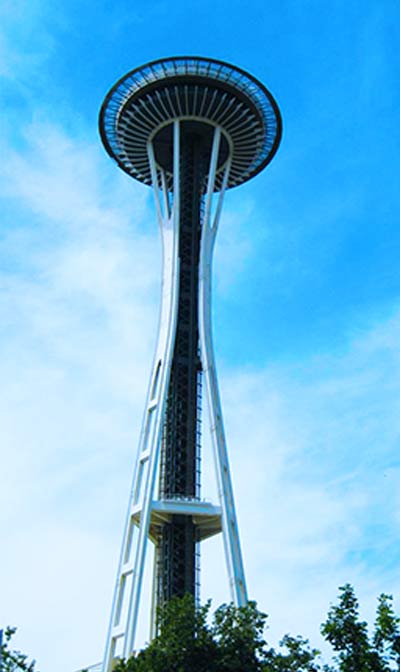 Whether it be for a sales management, business development, account management, channel sales, inside sales or an entry-level job, our singular focus allows us to quickly qualify you as a future leader within the right client organization.
To do so, KAS's Seattle headhunters take the time to get to know you as an applicant. This translates to becoming familiarized with your career desires, salary requirements and sales acumen.
Upon obtaining a feel for the aforementioned variables, our sales recruiting experts pair you with an organization that plays to your strengths, interests and career values.
Employer Recruiting Information
Marketing and sales recruiting is our speciality.   In over 100 industries, our business development headhunters are able to locate the top job seekers for our employers.
Known for our headhunters' ability to network with the best job applicants in over 100 industries, KAS's Seattle sales recruiters have been widely recognized for staffing future leaders in our client companies.
This recognition includes, among others: Dow Jones, NYTimes, Chicago Tribune, WSJ, San Francisco Chronicle, Forbes and Business Insider.
Contact a Seattle Sales Recruiter
If you are a job seeker in sales and marketing looking to connect with one of our headhunters for your career change needs or are a hiring company seeking the services of our sales recruiters, please contact our staffing specialists.
Our Seattle sales recruiters are happy to help!