We look forward to discussing how our award-winning recruitment experts can upgrade your hiring process.









INDUSTRY LEADING RECRUITING
KAS provides clients with a multi-layer support system. An entire team of expert staffing professionals is available to our clients from day one to successful completion.  Our multiple expert contact support system allows nearly anybody involved in the hiring process to reach out to a knowledgeable, dedicated representative should they need anything.  Find out why nearly 95% of our clients stay loyal to the KAS recruiting staff.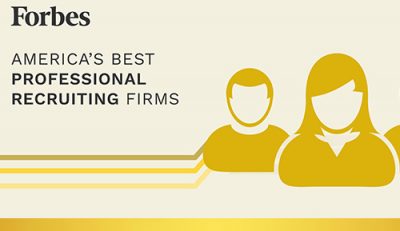 ---
CURRENT CLIENTS
---
Feel free to contact your KAS account team directly
Tel: 212-873-0541
TF: 866-212-5140
Email: [email protected]
---
U.S. HEADQUARTERS
---
79 Madison Ave #702
New York, NY 10016
Tel: 212-348-7670
TF: 866-212-5140
Email: [email protected]