Alison Ringo Managing Director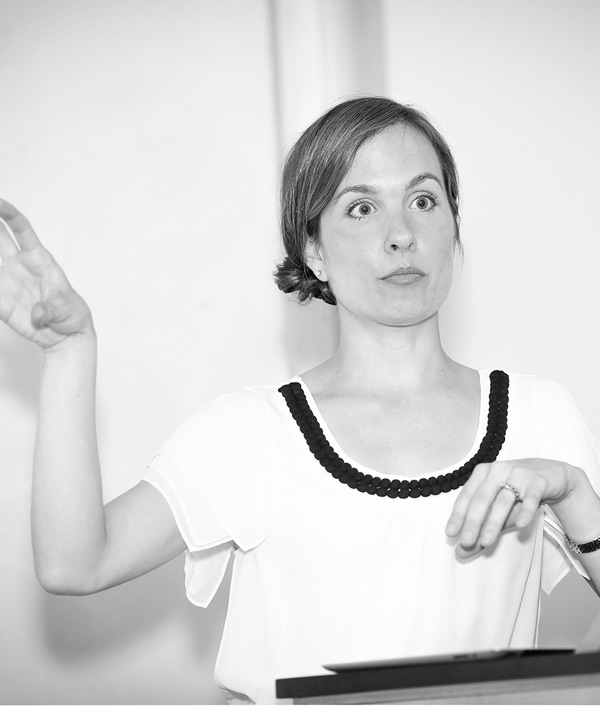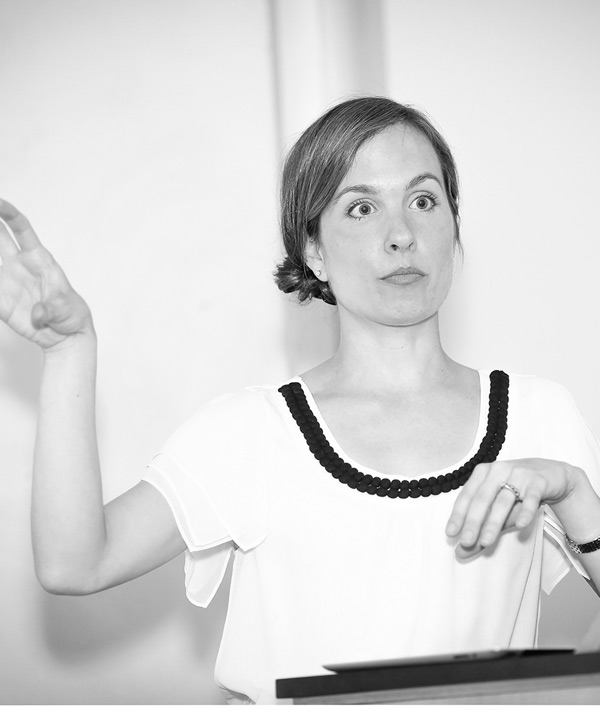 An honors graduate from New York University, Alison Ringo began her career in marketing and PR.
After working with leading non-profits and media organizations in New York City and around the U.S., Alison joined KAS in 2006 as the firm's first employee.
She is conversant in French, having lived in Paris in 2002. Alison runs KAS Placement's Research and Search Team.
Alison is originally from Atlanta, GA. 
Notable Achievements
Finalist to be on Jeopardy!
Possesses a near genius IQ with an unparalleled work ethic.
Help build our marketing and executive recruitment firm from the ground-up.
Public Speaking
New York Institute of Technology
Notable Publications 
Recruiter.com, Yahoo! Finance, New York Examiner, Personal Branding Blog, College Recruiter