Our marketing and sales recruiters are recognized for utilizing an unparalleled staffing knowledge to assist all types of hiring and job search parties in sales and marketing executive search.
Our recruiters have been a leader in doing so for the past decade.
For the past decade our marketing and sales recruiters have been clear-cut leaders in executive search for everything from account management to marketing jobs.
Regardless of size or scope and without exception, our marketing and sales recruiters provide an unrelenting work ethic for both KAS's employers and job seekers.
Our sales headhunters are known to complete complex business development recruitment mandates providing career changing results for hiring companies and individual job seekers.
By working with some of the best names across 100 industries, our recruiters have propelled sales and marketing recruiting efforts by pairing career seekers with both national and global hiring companies that provide solid career growth, compensation as well as a progressive work atmosphere.
Partnering with Great Companies
94
% CLIENT RETENTION RATE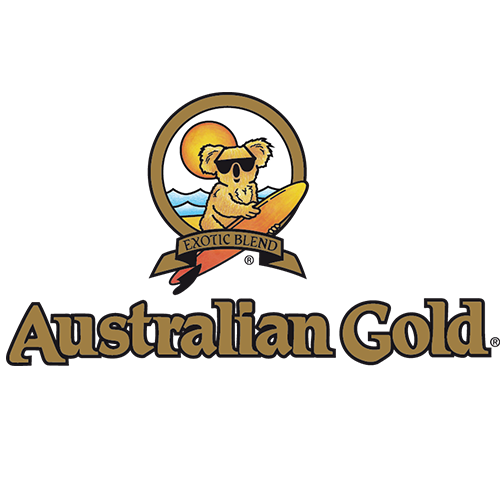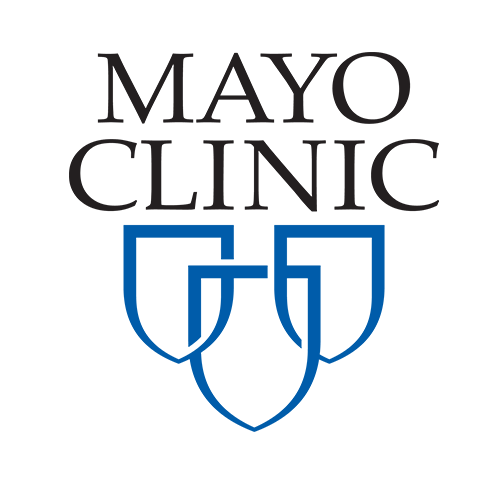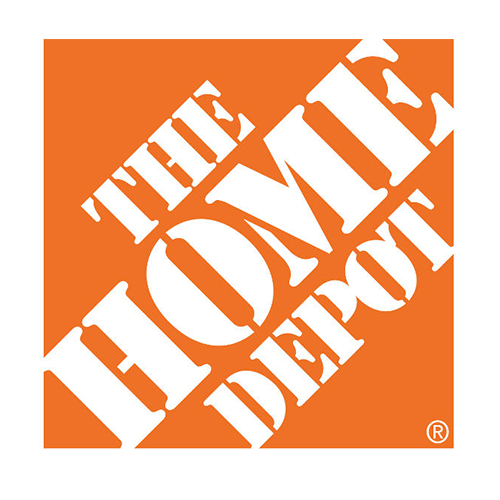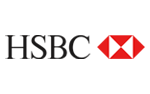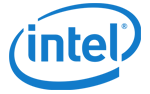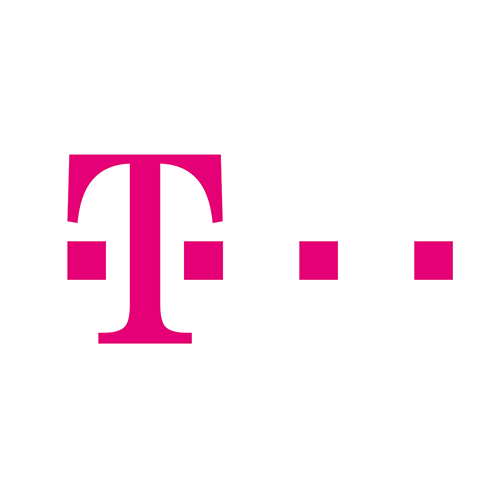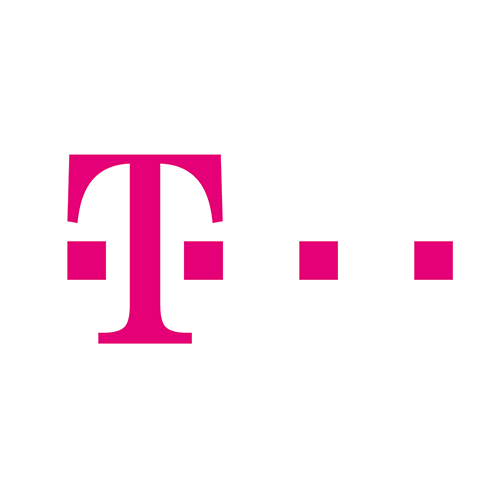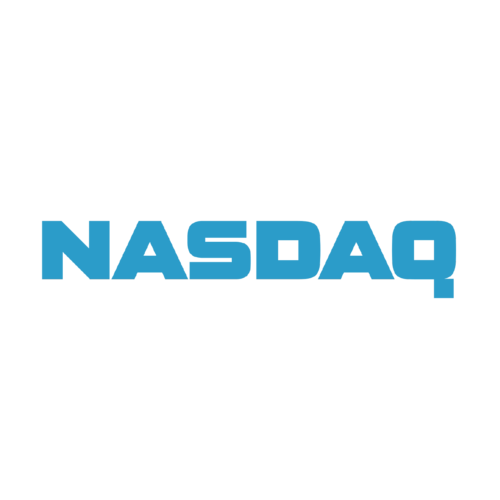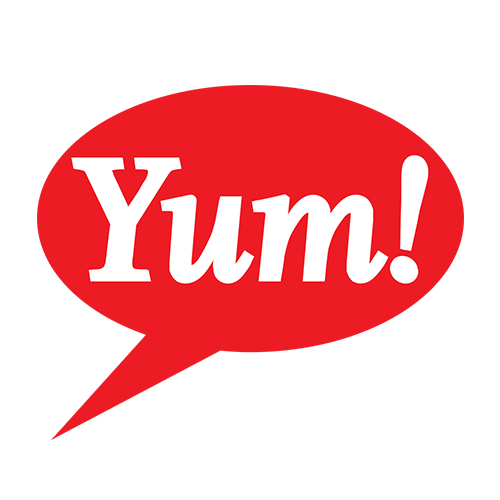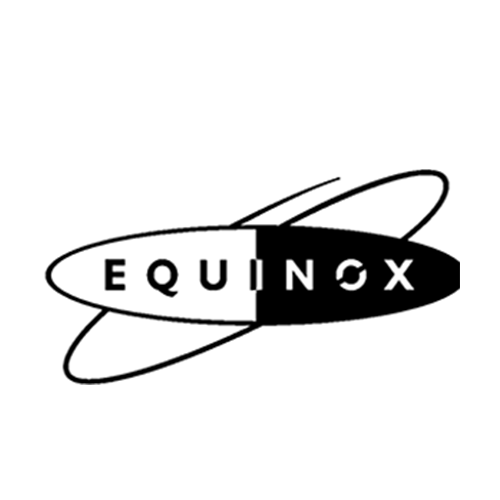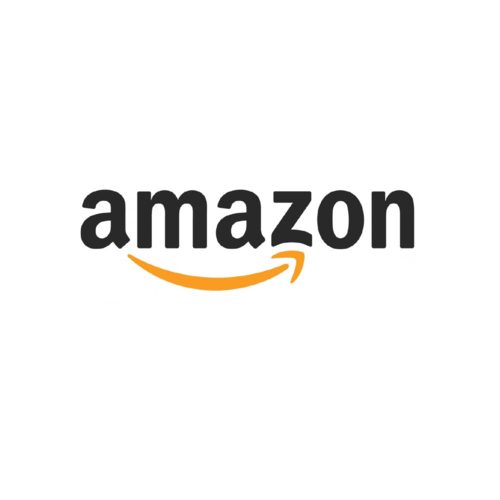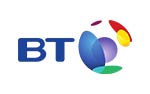 Improving the Careers of Job Seekers and the Business Operations of Employers
 Employer Recruiting Solutions
Almost daily, organizations both large and small are switching from their past executive search vendor and contracting KAS.
In order to ensure a positive experience for hiring managers, we hire some of the industry's most renowned recruiters. Partnerships with our clients now get the attention of top sales and marketing job seekers across the country.
Since opening our doors in 2005, KAS Placement's marketing and sales recruiters have consistently been recognized as industry leaders. Both global business conglomerates as well as small U.S. start-ups are very successful when recruiting sales and marketing employees from our network.
Job Seeker Recruiting Information
Every day, our sales recruiters help job seekers of all levels find a better paying career with a more reputable firm. With one of the most prestigious client rosters in the industry, applicants who work with our recruiters get to choose from top employers with whom to interview.
KAS's recruitment team works closely with all job seekers ensuring that their career goals are firmly defined then quickly met. We know that you can't excel without the right job.  View job openings.
Experience and reputation matters.  KAS Placement's recruitment experts consistently deliver sales and marketing staffing victories.