Recruiting Sales Leaders Is Crucial to Your Company's Survival 

A Sales Management Recruiting Platform
Companies live and die by their ability to recruit individuals who can motivate, mentor and set a positive example amongst their subordinates. It's been this way since the dawn of business.
However, it's easier said than done. Implementing an executive search policy geared towards recruiting sales leaders can be arduous, expensive and time consuming.
Regardless, getting it right is a necessity. This is especially true if your firm wants sustained growth in the coming years.
Below, the sales recruiters at KAS Placement have laid down an explanation on how to locate, procure and compensate these individuals.  Also, learn more about sales management recruiting services.
Recruiting the Right Sales Leader
Account management teams that lack strong leadership face a multitude of problems. When sufficient management is not present, they are prone to the following.
 Higher turnover rates.
 Lower client satisfaction.
 Less work ethic.
 Fewer sales conversions.
After staffing the right individual, our sales recruiters have seen dramatic turnaround in performance. Below, we've listed a few benefits that recruiting sales leaders brings to any company.
 Increased employee engagement.
 More successful recruitment efforts.
 Increased resiliency and creativity.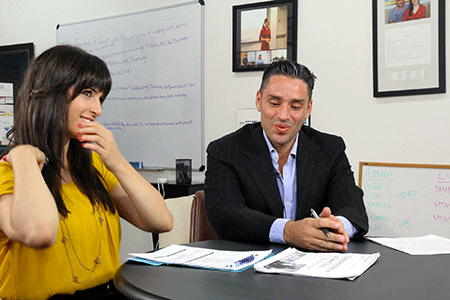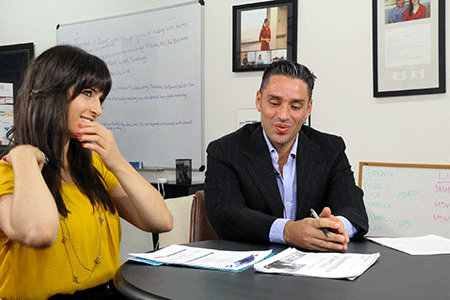 Sales Leadership Attributes
Know what you're seeking. Before recruiting the right sales managers, an organization must be cognizant of the skills that comprise great sales leadership.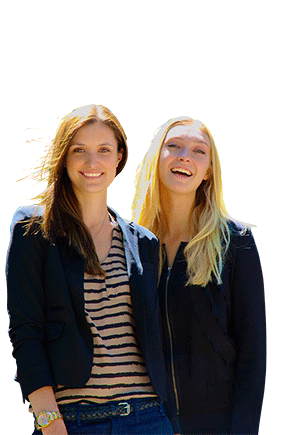 Below, we've listed a few abilities. Our sales management recruiters suggest that all applicants your firm is recruiting possess the following.
 An ability to motivate a business development team.
 A history of growing revenue through upgrading subordinate performance.
 Past experience exceeding sales quotas.
Moreover, leaders are passionate about their job. They enjoy what they do and embrace the challenges that come with managing a business development team.
Another distinctive ability our sales management recruiters look for is candor. Recruiting sales leaders who can make difficult decisions is crucial to a firm's ability to achieve its goals.
About Our Recruiters
For the past decade, KAS Placement has been recruiting sales leaders for companies of all sizes in a myriad of industries. Our headhunting experts have worked throughout the United States.
Our sales management recruiters have the ability to recruit in include Seattle, San Francisco, Los Angeles, Minneapolis, Chicago, St. Louis, Houston, Boston, New York, Atlanta and more.