Why Use KAS Placement?
In today's tough market, job seekers often need every available advantage in order to stand out and be noticed by employers.
With hundreds of applicants for every opening, sending out resume after resume can quickly become discouraging.
The executive sales recruiters at KAS Placement offer an alternative to jobseekers that involves more than just tossing out resumes and hoping for a response.
Our Clients
KAS Placement has close working relationships with many reputable companies of all sizes. Unlike other staffing agencies, we target organizations that have a passion for what they do and are determined to succeed.
Job seeking with us means finding a place where you can not only gain experience, but grow professionally and connect with well-known professionals that have the same interests and motivation that you do.
With KAS, you will also have access to jobs that may not be well advertised, or even advertised at all.
This means more opportunities and less competition, and through us, you'll have a more personalized relationship with the companies who might be interested in you.
Job seeking with our marketing and business development recruiters gives you an inside advantage that other jobseekers may not have if they're only approaching companies from the outside.
Personalized Attention
At KAS, we devote time and energy to getting to know each candidate. We'll work one-on-one with you to really learn about your needs, talents, and career goals.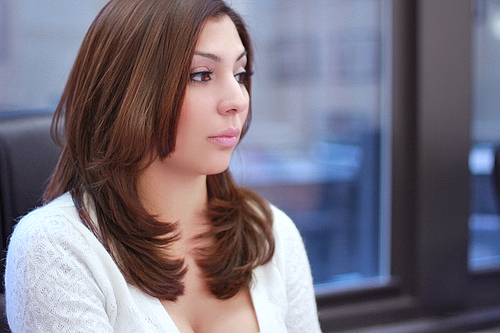 Our personal relationship with both clients and candidates has led to a high success in finding a fit that makes both parties happy.