Job Applicant Success
As a recruiting firm, our entire business model revolves around the most talented and dedicated applicants in the sales, marketing and media verticals.
KAS has top clients from 6 continents in nearly 100 different industries. Their sizes run the gamut from smaller, more entrepreneurial firms to some of the more well known NASDAQ inhabitants.
The size of the clients our recruiters take on is not our main vetting point.  Rather, our main concern is whether the open job and organization is marketable to the general job seeking public.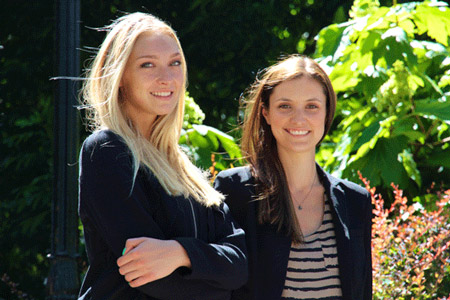 About Our Clients
While the hiring companies we work with are the ones who pay our recruiting firm, without trust from the applicants who cross our path, we would fail to complete the deals needed to in order to continue company growth and successfully meet our own career ambitions.
Part of the reason why our sales and marketing recruiters have been recognized for our work is the our team does our best to make the interviewing, contract negotiation and job acceptance process easy and effective for all parties.
Our premise is that the more disorganized a job search is, the less monetary gain each party ends up receiving.