Reimagining Sales Management Recruitment for a Growing Fashion Company
About Our Client
Our client is a growing high-end fashion brand.  For the past 10 years, their speciality has been high-end women's fashion apparel. Their sales channels include specialty retail, large department stores and digital avenues. Ambitious revenue goals called for adopting an aggressive sales strategy.   
Specifically, the focus was selling the brand through specialty stores.   Also,  new client accounts would accelerate sales by adding sales channels.  Essentially, maximizing brand exposure and profitability would be done through regional retail stores. 
Inside and outside sales teams were tasked with meeting these ambitious objectives.  All that was need to recruit a sales manager in order to increase productivity and execution.
Hurdles to Recruitment Success
The existing sales force was about 30% short of their goals. Recent recruitment of sales leadership ended in a quick departure. This left a key gap in sales leadership and facilitated the need for quick sales leadership recruitment.  Problems began to quickly manifest.   The above headwinds was a start as to the cause of sales management recruiting trouble.  Our recruiters uncovered the following.
Poor team morale and productivity
Low close rates and high client attrition
Recruitment of future sales managers
Misunderstanding of both long and short-term goals
Lack of customer obsession and understanding
Precise goal setting
On-going training
Frequent turnover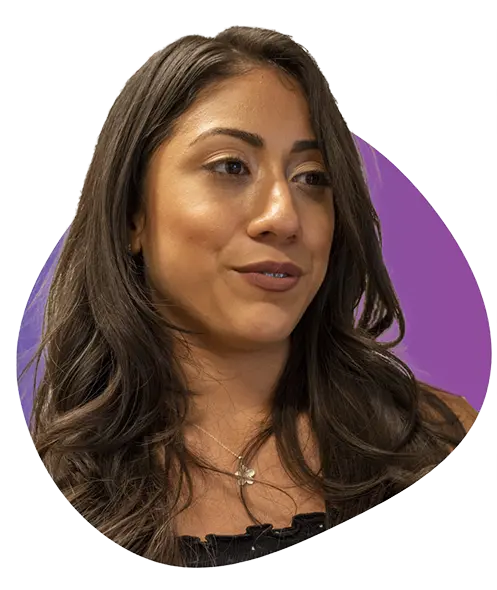 Top Sales Managers Never Go Out of Fashion
Productivity and new account acquisition suffered. Sales leadership recruiting was now key. However, recruiting the new sales manager proved elusive. A tight labor market, high demand for sales leaders combined with the search's high-specificity was at the core of the hurdles faced.  To further their sales management recruitment efforts, they called upon the fashion sales recruiting team at KAS Placement.
"A tight labor market, high demand for sales leaders combined with the search's high-specificity was at the core of the hurdles faced."
The new sales leader was tasked with organizing both inside and outside sales.  Setting high standards among the group proved a primary sales management recruiting priority.   This meant implementing one or more common consultative selling styles.
Specifically, these styles included script-based selling, needs-satisfaction selling, consultative selling, and strategic partnering.  Moreover, the new VP would be expected to contribute immediately and formulate strategies to break into specialty retail accounts.
In addition to management and employee training, this person would be expected to carry a sales quota.   This would help the sales manager lead by example and maximize revenue.
Solving a Once Complicated Recruiting Issue
Despite an esteemed client list, compelling products and a robust sales infrastructure, our client struggled to attract and retain top talent.  In order to overcome these hurdles, the fashion sales leadership headhunters at KAS Placement aided our client by:
Modernizing employer branding to tell a unique, enticing story

Collaborating with marketing to showcase their success in sales support

Overhauling compensation packaged to be attractive and have staying power

Updating offer letters to be personalized, eye-catching, and more informative

Highlighting key clients to demonstrate the reach and capabilities of the product line
"Recruiting a top sales manager was paramount.  The sales manager would be the missing link in building additional capabilities to better serve customers, expand market share, and deliver greater profitability."
A Successful Resolution By the Numbers
The newly hired Vice President of Sales increased productivity, increased employee satisfaction, decreased turnover, and lastly increased new client acquisition by a substantial margin.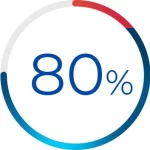 Increase in Employee Longevity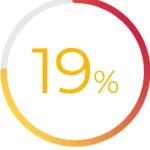 Quarter 1 Revenue Increase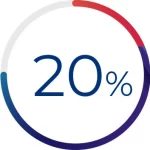 Rise in Customer Retention