Sales Recruiter Los Angeles, CA
310.601.7573  
For the past decade, the Los Angeles sales recruiters at KAS Placement have been a leader in sales, sales management and marketing recruitment.
Since that time, we've assisted thousands of applicants and employers in meeting their recruiting needs. Our recruiters pride themselves on being able to deliver staffing solutions that are unmatched in the industry.
Recruiting the Right Sales Professional
As recruiters, our aim is to find our clients ambitious, intelligent and passionate job seekers.  Since KAS Placement started, we've helped recruit all levels of sales professionals.
This spans from executive all the way down to entry level sales recruitment. Initially, recruiting the most fitting sales professional begins with determining your requirements, budget and timeframe.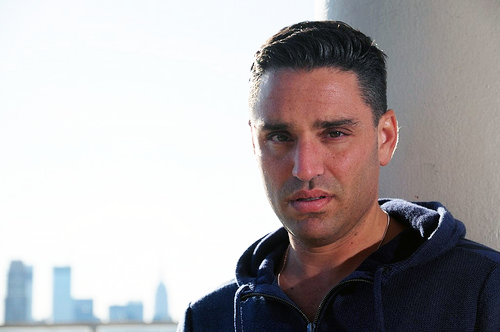 Once our Los Angeles sales recruiters have pinpointed these key factors, our headhunters are able to formulate a specific solution geared towards recruitment success.
Upon looking at resumes and interviewing, there are particular traits and abilities our recruiters seek in the job seekers whom our recruiters present to clients.
Among others, our sales and sales management recruiters have listed some of these variables.
While no employee is perfect, our Los Angeles sales recruiters still believe they should possess most if not all of the below.
Employment Longevity - Turnovers can sincerely hinder an organization from achieving its fiscal goals. During the executive search process, our LA sales headhunters look for job applicants who have not bounced from job to job. While nobody can guarantee future events, past employment stability still serves as a great indicator.
Consultative Selling Style - Applicants who possess a consultative selling style are more likely to form meaningful, lucrative relationships with their clients.  Our recruitment team is consistently on the lookout for business development and sales management professionals who sell based on a client's needs rather than their wants.  
Ability to Prospect and Close Deals
- Unless it is for pure
account management recruitment
, sales employees need to know effective prospecting methods.  Regardless of size or industry of our client, our Los Angeles sales recruiters do everything to ensure that the job seekers whom we've placed have been able to close deals in the past and will more likely than not continue their streak of success.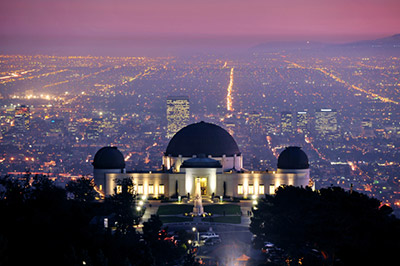 Employers who wish to gain more information regarding the recruiting scope, philosophy and staffing approach of our recruiters can visit this page.
Finding the Right Sales Job
For job seekers, our Los Angeles recruitment professionals recommend connecting with our headhunters after browsing the site and learning more about our sales recruiters.
Finding the right sales job means connecting with headhunters who take a personal stake in your future success. By bringing on clients who are progressive, provide competitive pay and have strong internal leadership, our Los Angeles sales recruiters provide another key avenue for job search success.