We hire better recruiters in order to ensure that clients hire better employees.
From Google's Double Click Division to Travelocity, T-Mobile, Lindt Chocolate, John Deere all the way to start-ups seeking a first sales hire, our recruiters' versatility and perspective on staffing is both appreciated and widely recognized.
For over a decade, KAS Placement has been upgrading the sales marketing teams of organizations from around the world.
As recruitment headhunters, we specialize in making companies more competitive via putting the right employees in the right places.
KAS offers an extended candidate reach of over 3 million sales applicants as well as a lengthy guarantee on all hires. Our internal recruiting structure expedites the recruitment process while ensuring accuracy.
Moreover, KAS's sales headhunters ensure that both passive and active candidates are located and prospected in a manner in which an employer's brand is communicated in such a way that makes top candidates want to be a part of their organization.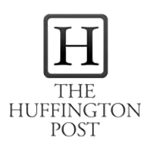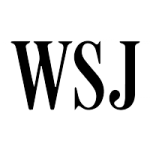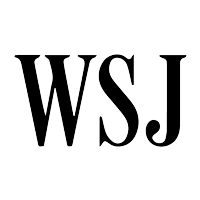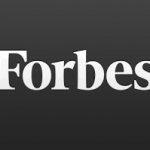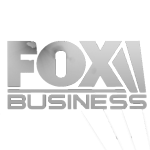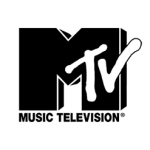 We have been featured in: AOL, Business Insider, Chicago Tribune, Forbes, Houston Chronicle, US News, Globe and Mail, Fox Business News, Entrepreneur.com, Recruiter.com, Yahoo! Finance and many other major sources for our marketing and sales recruitment abilities.
---
Entrepreneurial Recruiting Philosophy
---
The foundation of our recruitment agency was in a 700sq ft studio apartment.
A multitude of years and a lot of success later, we maintain the necessary creativity, resiliency, introspective and work ethic that got us where we are.
Regardless of size of client, all hiring firms that seek to work with KAS do so because they require sales professionals that drive revenue. That's what our recruiters deliver.
Our business model is to recruit individuals as savvy as the people whom our clients want to recruit.
Nearing our 11th year, we are proud to say that our recruiting company boasts an extended professional database of over 3.1 million U.S. sales and marketing professionals.