Sources such as Chicago Tribune, Huffington Post, Forbes, AOL, Business Insider, Wall St. Journal, Fox Business News and many others come to us when they need perspective on the job market.
About Our Sales and Marketing Recruiters
KAS Placement is the leading recruiting firm in the industry. Both companies and job seekers come to our recruiters when they want to work with intelligent, insightful and ambitious recruitment professionals.
Not only does our company have a niche sales and marketing recruiter expertise, we are considered the expert source. Candidates and clients come to us because we leverage our knowledge to get jobs done that other recruiting firms cannot.
As a recruiting firm, we have clients of all sizes and prestige levels. These organizations range from your traditional start-up to firms like Google, Travelocity, Budweiser, EuroMoney, T-Mobile and Lindt Chocolate.
View Open Jobs We're Working On 
KAS Placement Recruitment Rewards
 Meet Our Founders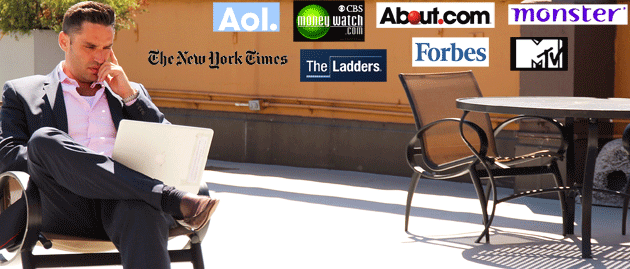 At age 25, Ken Sundheim left a corporate sales job to open KAS Placement.  At the time, he had no experience in the industry and used a studio apartment in New York City as the firm's headquarters.
Now, Ken and co-founder, Alison Ringo has been mentioned throughout the media for their ability to formulate one of the most effective recruitment companies in history.