Our marketing and sales recruiters are recognized for utilizing an unparalleled staffing knowledge to assist all types of hiring and job search parties in sales and marketing executive search.
Our recruiters have been a leader in doing so for the past decade.
For the past decade our marketing and sales recruiters have been clear-cut leaders in executive search for everything from account management to marketing jobs.
Regardless of size or scope and without exception, our marketing and sales recruiters provide an unrelenting work ethic for both KAS's employers and job seekers.
Our sales headhunters are known to complete complex business development recruitment mandates providing career changing results for hiring companies and individual job seekers.
By working with some of the best names across 100 industries, our recruiters have propelled sales and marketing recruiting efforts by pairing career seekers with both national and global hiring companies that provide solid career growth, compensation as well as a progressive work atmosphere.
Employers and Job Seekers
---
We are in the business of solving career and staffing problems.  Job seekers and employers know and trust the recruitment methodology that KAS employs.
Innovation, absolute integrity, respect for individual initiative and personal growth, tolerance for honest mistakes, recruiting quality and reliability are all at the forefront of our belief system.
KAS Persistence, Creativity, Expertise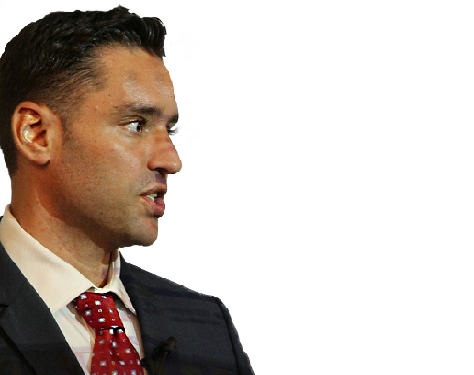 Our sales headhunters have received wide acclaim for a high level of account management and sales management recruitment competency. Sources such as the New York Times, AOL, Forbes, Chicago Tribune, Huffington Post and others have taken notice.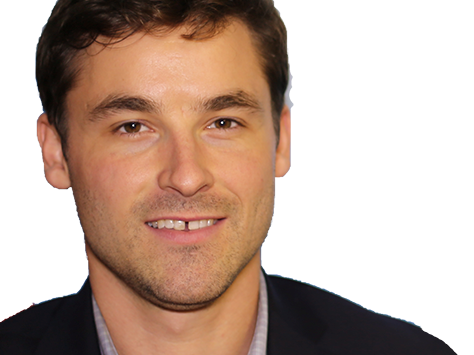 KAS Placement services employers of all sizes from around the world.  By connecting top marketing and sales job seekers, our sales recruiters are quickly able to service the most complex staffing needs in a manner that is unmatched in our industry.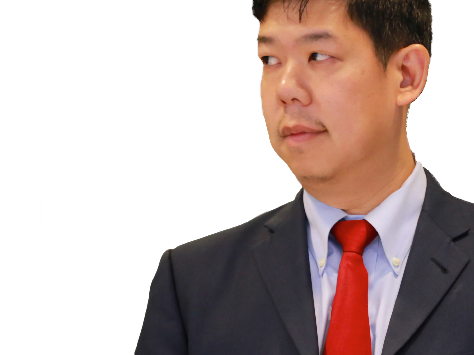 Regarding job seekers, our sales recruiters are always on the lookout for to match top performers with top companies. From entrepreneurial to publicly traded, the clients our sales and marketing headhunters work with are vast in scope.