Welcome to KAS Placement Sales and Marketing Recruitment.  Our marketing and sales recruiters are recognized for utilizing an unparalleled staffing knowledge to assist all types of hiring and job search parties in sales and marketing executive search.  Our recruiters have been a leader in doing so for the past decade.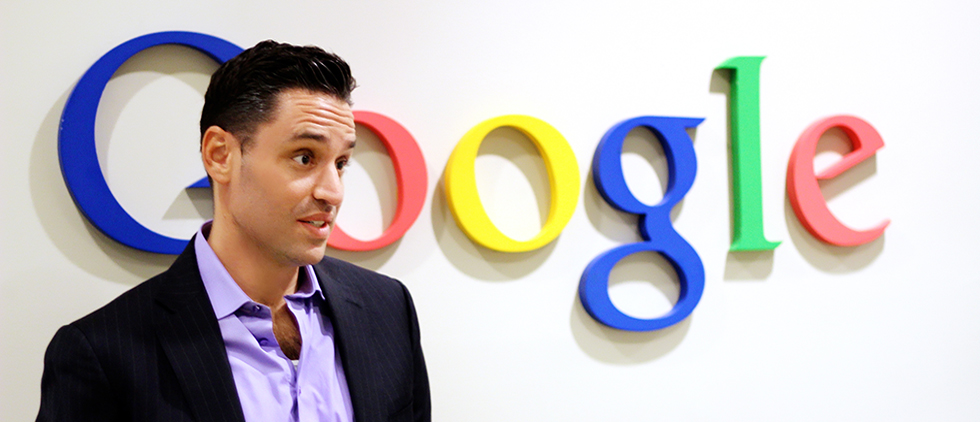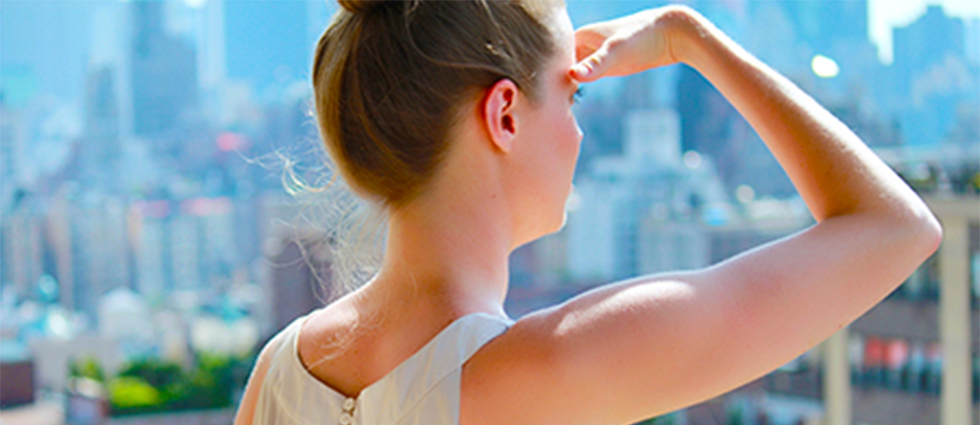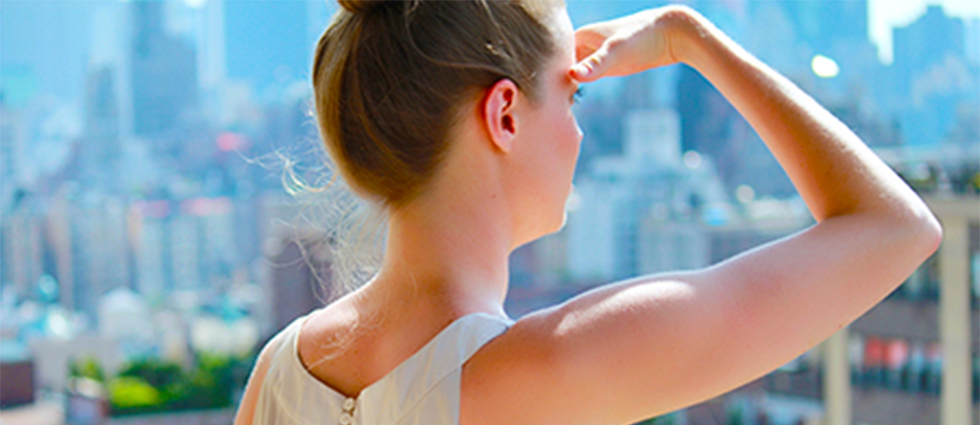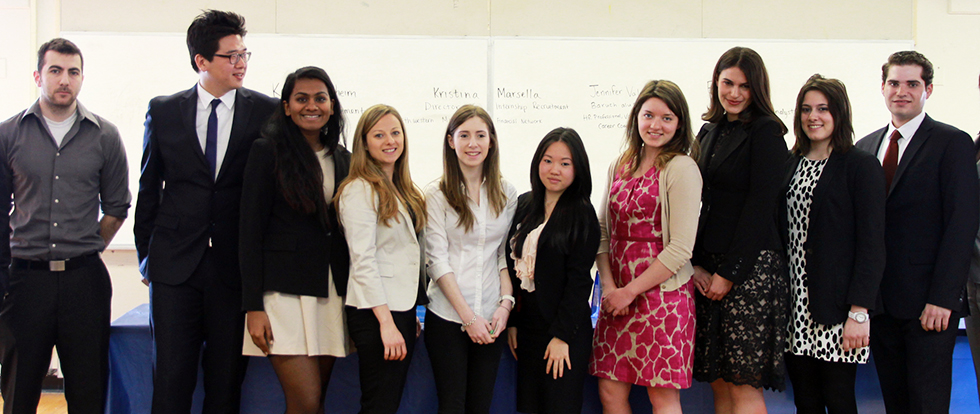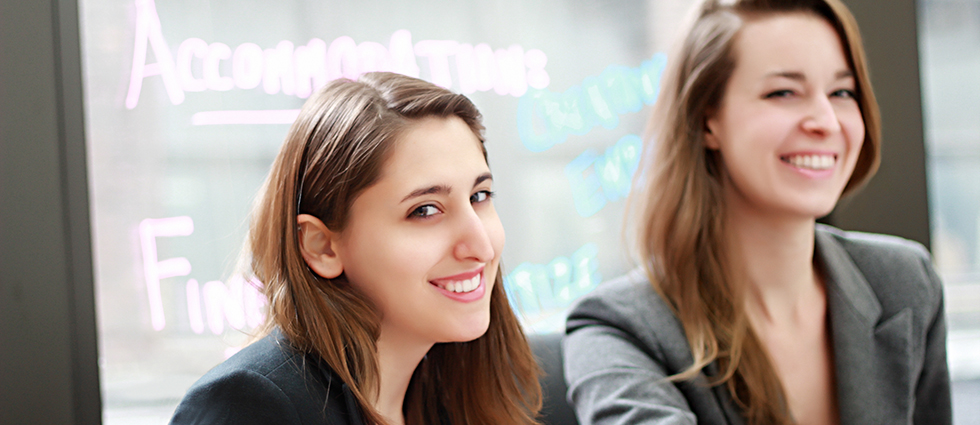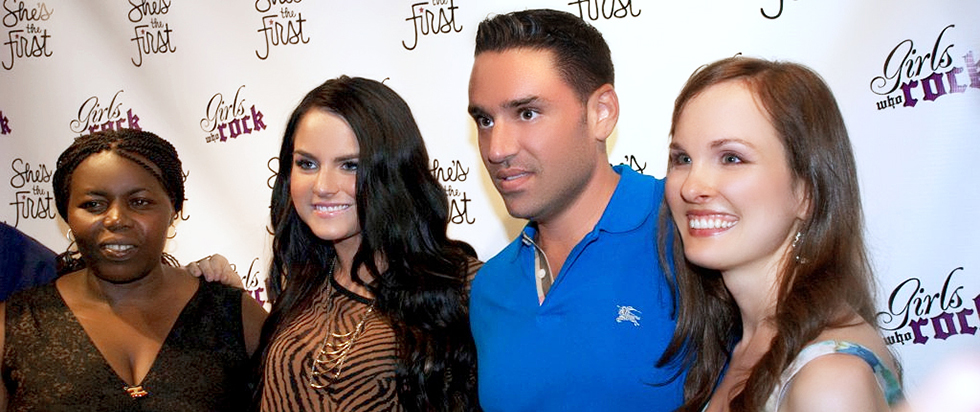 Recruiting Awards and Recognition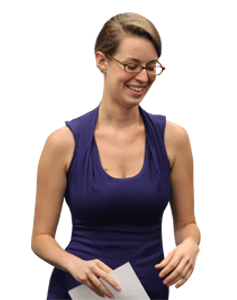 Our sales headhunters have received wide acclaim for a high level of account management and sales management recruitment competency.
For our clients, our recruiters preach integrity, intelligence and executive sales recruiter precision.
Sources such as the New York Times, AOL, Forbes, Chicago Tribune, Huffington Post and others have taken notice.
Both employers and job applicants can see some of the many executive recruiting accolades KAS Placement has been awarded in the past decade.
When working with KAS, you learn just how our sales recruiters make a difference.
 Marketing and Sales Recruiting Highlights
For both employers and job seekers, our executive sales recruiters have the ability to deliver uncanny sales staffing and recruiting results.
 Intelligent, knowledgable and responsive headhunters.
 Access to top candidates in over 100 industries.
 Recognition: Forbes, AOL, Chicago Tribune, WSJ, NY Times and more.
 Our recruiters utilize open collaboration to learn your career goals.
 Provide access to unpublished jobs with selective organizations.
 Recruitment solutions throughout the U.S.