KAS Placement provides premiere sales and marketing recruitment services to all facets of the real-estate industry. Our recruiters understand real-estate.
We help clients and job seekers navigate the sweeping advancements in technology currently disrupting the real-estate sector.
Cutting edge software has greatly increased efficiency in both client and vendor relationship management. Deals can be closed from across the world without a single phone call, and renovations or construction can be authorized just as quickly.
Our recruitment professionals understand these variables. We strategize accordingly. Real-estate recruiting expertise within sales and marketing allows us to improve executive search results.
Real Estate Recruiting Solutions
KAS Placement covers all facets of sales and marketing recruitment within the real estate sector.
Marketing Recruitment
Online Marketing
Digital Marketing
Social Media Marketing
Sales Recruitment
Account Management
Business Development
Sales Management Recruiting
VP of Sales Recruiting
Despite having the tools to be lightyears ahead of the past, many real estate firms are growing slowly – or even plateauing. What could be causing this disparity?
An absence of the right people. Our sales recruiters help building companies, real-estate technology vendors, REITs and related organizations overcome recruitment hurdles.
Now more than ever, firms need ambitious, resourceful employees to propel their growth. It takes a diligent administrative team to properly track a sales deal through its life cycle.
It takes a top-notch marketing team to build and maintain a brand while generating leads for sales. At KAS Placement, our recruiters make it easier to recruit the right employees.
A dedicated executive search team manages the full process, giving your team more time to focus on the many responsibilities already on their plate.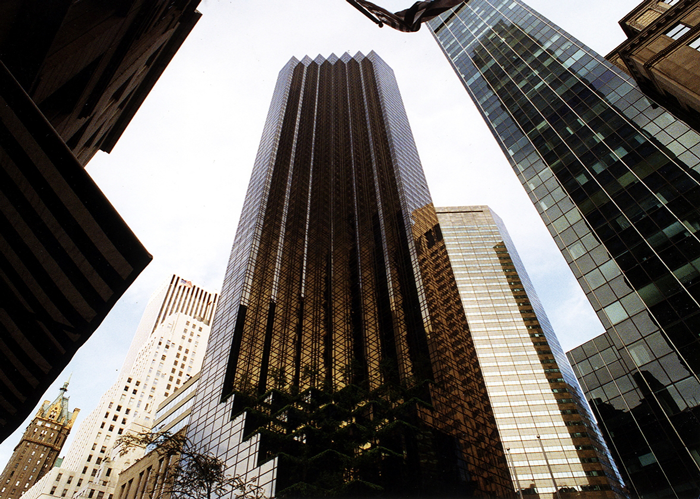 Improved Recruiting Practices
Expanding organizations don't often have the luxury of free time. In working with our sales recruitment specialists, firms can collaborate with our headhunters and determine ideal candidate profiles. Using a deep pool of resources, our recruiters will screen candidates fitting your desired profile.
A sophisticated sales and marketing recruiting process expedites turnaround time and improves accuracy. In just a few days, our recruiters will offer a short list of qualified candidates to interview.
Careers in Real Estate Marketing
Searching for a new employment opportunity can be intimidating. At KAS Placement, our real estate marketing recruiters believe in empowering candidates to pursue challenges and further their growth.
We provide a career seeking service to professionals looking for new opportunities. Our recruitment team works tirelessly to establish candidates' strengths, goals, and aspirations. From there, candidates are matched exclusively with roles they are most likely to succeed in.
Being in the business for 13 years, our sales and marketing recruiters represent some of the most lucrative brands across 130 industries. Moreover, our real-estate recruitment experts bring more in as clients each day.