Food and Beverage Recruitment
Better hiring is at the core of our process. Our food and beverage recruitment solutions help companies increase sales and expand brand awareness.  Recruiting effective employees is paramount to reaching optimal results. To do so, we develop a system that meets key hiring needs.
Our recruiting platform provides access to expert food and beverage recruiters.   Our solutions are scaleable to meet comprehensive hiring projects quickly and accurately.
KAS Placement helps organizations with notes food and beverage sector better compete via intelligent hiring solutions.   Our process is proven and specifically designed to increase applicant numbers, recruiting accuracy and turnaround time.
Dedicated industry teams allow clients to draw from a wide candidate selection while offering compelling prices and prolonged guarantees.  Our food and beverage recruiters assist in achieving business goals through top executive staffing solutions.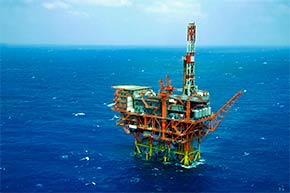 KAS Placement works with customers from all over the world.  Companies come from over 100 industries including finance, media, technology, retail, gaming, consumer goods and more.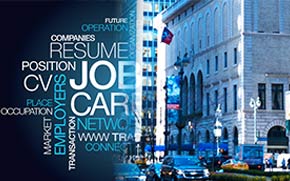 We provide a career seeking service to professionals looking for new careers. Our recruitment team works tirelessly to establish job applicant strengths and job goals.
Marketing and Sales Recruiting

The food & beverage Industry faces constant pressure from consumers. This year, many firms will add new product lines to their existing foods and drinks.
Having a captive digital audience is key to new product launch success. In the age of social media, it is essential to let consumers know you understand them.
It takes a capable marketing team to enhance brand awareness. At KAS Placement, we make recruiting food and beverage marketing professionals easier.
We manage the full process, giving your team more time to innovate and grow your brand. You only speak to qualified candidates once you are ready to interview.
Digital Marketing
Social Media Marketing
Sales Recruitment
Account Management
Business Development
Sales Management Recruiting
Unparalleled Food and Beverage Recruiting Experience
Delivering top recruitment for food and beverage clients involves industry familiarity, employee networks and expert recruiters.  Since 2005, KAS Placement's food and beverage recruiting experts have been staffing sales and marketing professionals.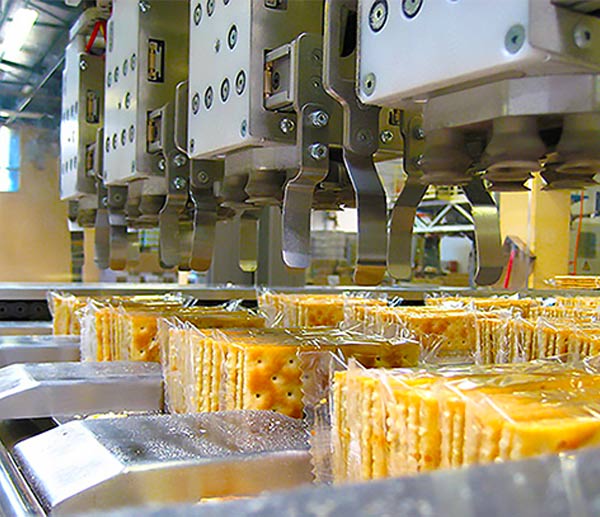 Our recruiting services help firms adapt to ever-changing business needs within the food and beverage sector.
Approximately 10% of consumers say the biggest influence on their food buying decision is novelty and variety.
4 in 10 US and UK consumers have made conscious efforts to increase consumption of "healthy" foods.
Consumers have taken a significantly increased interest in "ethically" sourced, raised, or grown food.
Increasingly busy lifestyles have greatly increased the popularity of snack-style.
Both Millennial and Generation Z consumers are more likely to purchase food that is colorful and picturesque, dubbing it "instagram-able."