Since 2005, our consumer goods marketing recruiters have been helping companies with strategic recruiting choices. New product innovation along with investments in marketing and sales, procurement, manufacturing and distribution has made the consumer goods industry harder to thrive in.
For that reason, companies from around the world rely upon our CPG recruiters to help them find branding and digital marketing talent who will provide a competitive advantage.
Unparalleled Consumer Goods Recruiting Experience
Delivering top marketing recruitment for clients within the consumer goods sector involves an unparalleled industry familiarity. Our CPG recruiters bring this dynamic.
By understanding current and past consumer goods sector trends, we are able to deliver a workable, affordable and accurate marketing recruiting strategy.
Each step of the executive search process is carefully designed taking key industry information into account. Consider the following.
Since 1985, the CPG industry has greatly outperformed other sectors in the S&P
Emerging markets now contribute to more than half of the global revenue within the consumer goods sector
Upheavals in global consumer and supply markets are likely to produce both winners and losers in the consumer goods sector
Consistent innovation and increased competition brings the need for marketing recruitment solutions which are unique, competitive and fast-moving
To us, helping a client means carefully considering key CPG industry trends. The same goes for improving the marketing careers of job seekers within the consumer vertical.
Building Careers Across All Marketing Verticals
Our recruitment experts take care of staffing needs across nearly all marketing specialists.
Digital marketing recruitment. Digital marketing recruitment is a crucial success component. It is anticipated that by 2025, over 20% of all consumer good purchases will be made online.
Video marketing. For the consumer goods sector, videos are the most important content within a social media strategy.
Social media marketing. We specialize in recruiting marketing professionals who can help change consumer buying tendencies helping clients increase market presence.
Content marketing. Consumer goods companies require a wide target audience and consistent content to ensure their message is heard.
Online marketing recruitment.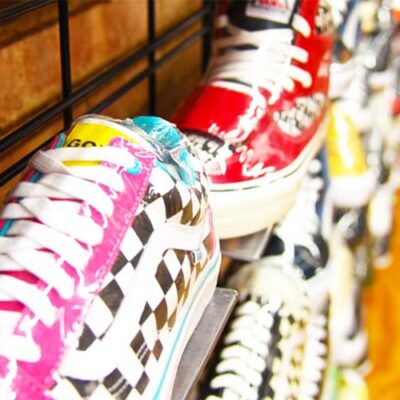 Engage Our Consumer Goods Recruitment Experts
Whether you are a job seeker looking to improve upon or start a marketing career within the consumer goods sector, our recruiters are happy to assist.
The same goes for companies seeking marketing employees from expert consumer goods recruiters.  KAS Placement is happy to help with increasing your career presence or market recruitment strategy.  Our recruitment experts look forward to hearing from you.