Interviewing for Sales and Marketing Jobs
In order to convince a hiring manager or interviewer that you are the right fit for the your next career move, it's important to learn how to interview. While interviewing tips vary by person, job responsibilities and many other variables, our headhunters have included some universal advice.
Expressing Your Career Aspirations
Our recruiters provide some key 1, 3, and 5 year examples for your next sales and marketing job interview below.
In 1 year, I want to be heavily contributing to a company's bottom line. Also, I want to be a stand-out sales representative at a firm that rewards hard work, has a competitive product, and is full of intelligent, engaging people.
By the end of year 2, I would like to be responsible for mentoring other people in the office. Also, I desire to be recognized as a sales leader among my peers.
Within 5 years, I would like to be a sales and marketing manager. I find it a passion to be able to better service my clients and those around me. I believe in upgrading co-workers and creating a sense of optimism and hard work throughout my career.
Whether you are interviewing with a recruiter or directly with a hiring manager, focus on discussing the points that are relevant to the job.  While discussing what's important to the hiring manager or recruiter is beneficial, discussing irrelevant factors can lose you a job opportunity.
For example, if you are interviewing for a sales job, don't discuss your sales management career aspirations.
For sales and marketing jobs, our recruiters suggest to discuss key career experiences.  Depending on the job and the hiring manager or recruiter's priorities, these main discussion points may include:
Sales quotas
Results from past job endeavors
Digital marketing strategies you helped implement
Management and leadership approach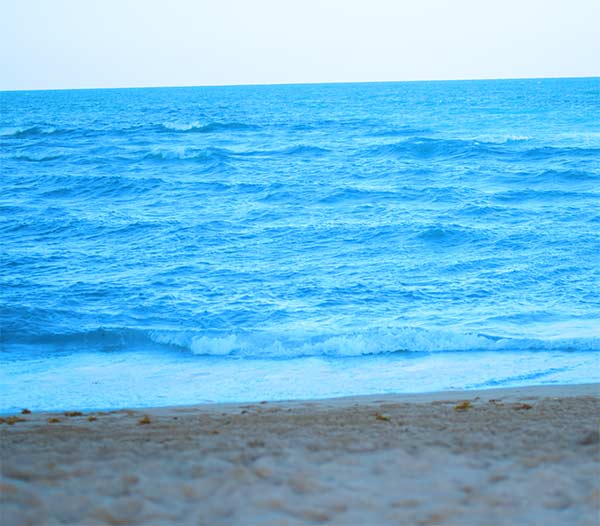 Allowing the Recruiting or HR Manager to See Your Vision
To help you better describe your career philosophies, our recruiters have listed some great ways to describe the drivers behind your success below.
Take ownership of results
Think long-term, but act according to a short-term deadlines
Made them obsess over the customers
Approach every business situation as an owner
Understand the overall business model and can work within the parameters necessary to carry out key strategies
Believe that there is always room for improvement