DOMINATE YOUR JOB SEARCH
INTELLIGENT JOB SEEKER
Receive the Intel You Need to Write the Resume You Want
Intelligent Job Seeker is a career enhancement service designed by the recruitment experts at KAS Placement. For less cost than a professional resume service, we are able to empower job seekers with industry and age group specific resume guidance not available anywhere else.
Elevate Your Job Search Effectiveness:
Get More Interviews at Better Companies
Save money. IJS is nearly half the cost of professional resume writers.
Keep Your Original Resume Formatting and Make Resume Changes Yourself
Save time. Faster turnaround than most professional resume services.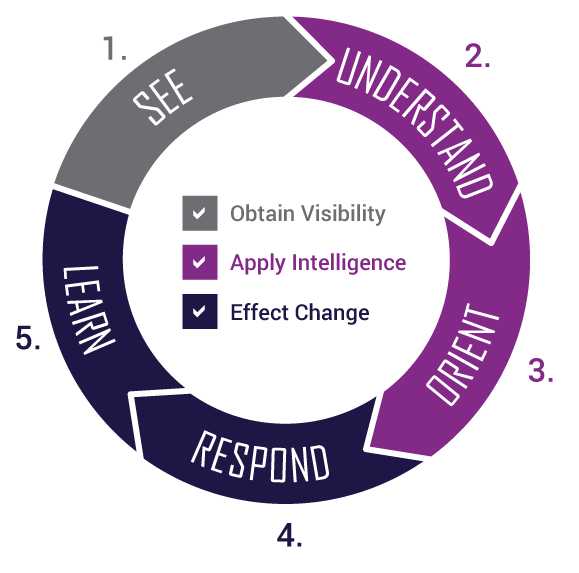 Answer Key Career Questions:
What Skills Do I Have That Are Not On My Resume?
What Is the Ideal Resume Length of Job Seekers Like Me?
How Do My Qualifications Stack Up Against My Peers?
Am I Writing My Resume Using Industry Accepted Wording?
See what your competition writes on their resume.

See real resume samples from successful job seekers in your industry.*

Write a more targeted, competitive and relevant resume.
BETTER CAREER OPTIONS
See the path others take to start a career in your desired profession
Assists all age demographics
Nothing is Outsourced. Nothing is Automated.
Partner with our expert recruiters to uncover the career profiles and resume examples that will empower your job search. Work with the same recruiters who take care of our world class clients.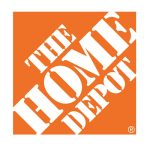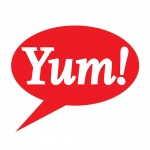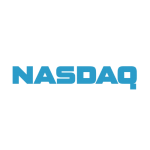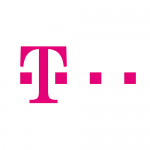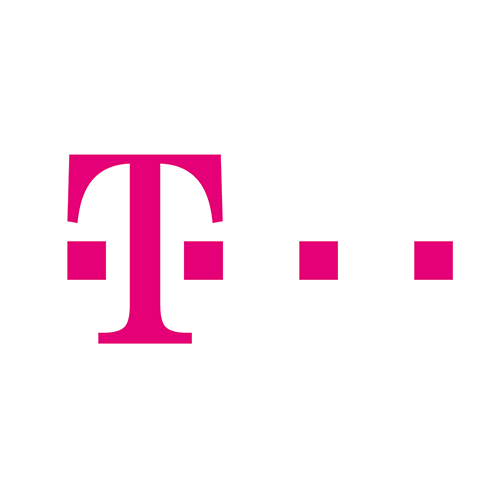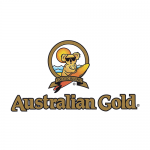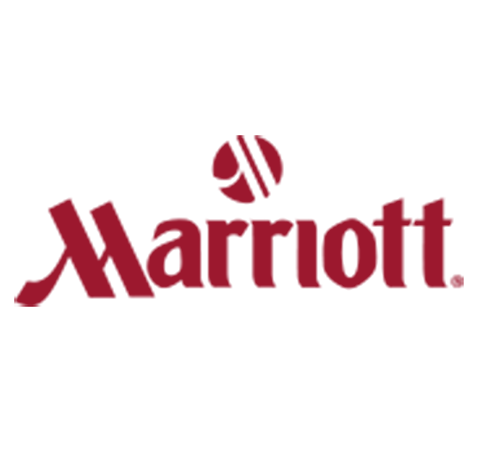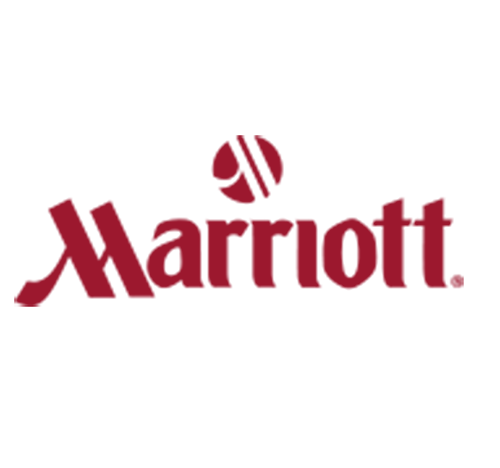 Contact Our Careers Team to Learn More