KAS Advantages
Hiring great employees is as crucial as it is difficult.  Below, you'll find just a few of the reasons why some of the U.S.'s most successful organizations choose to work with our sales recruiters.
Entrepreneurial Origins and Approach – KAS Placement was started from a studio apartment with a telephone line and internet connection.
Our company was built from hard work, creativity and trial and error.
The majority of our recruiters have experienced this history and have taken the events leading up to this point to make a difference in the lives of the job seekers and employers with whom we work.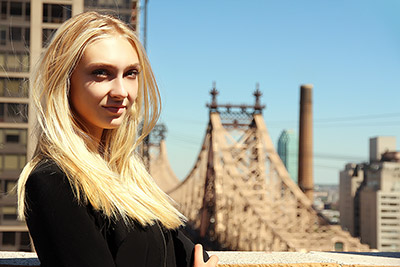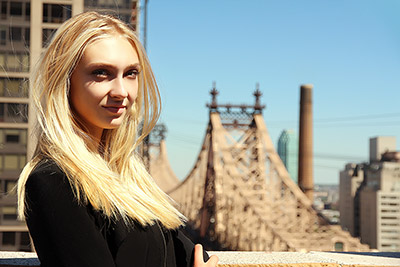 Timeless Principles – Our main philosophy is progress. Our sales recruiters preach the anthesis of complacency.
Our staffing professionals have a never-ending quest to perform better.  We approach each project with optimism, knowledge and confidence.
Our recruiters value change, experimentation and constant improvement.
 Proven Success – Without the assistance of a PR agency, we've received more reputable recognition than any other staffing firm in our space.
 People Oriented Approach – In any service based business, it's the dedication and aptitude of those individuals providing the service.
We only hire highly paid, highly trained recruitment professionals that deliver results.