Intelligent Job Seeker Career Platform
Career Services Engineered by Recruitment Experts
Tackle the Job Market with Insight
Designed by KAS Placement's recruitment executives, Intelligent Job Seeker is a career service that delivers critical resources and insight necessary for candidates to compete for high-level jobs.
Finding a meaningful job is competitive. Making employers recognize your true value can be a complex, time-consuming process. However, getting every part of the job search process right is crucial.
By providing unparalleled knowledge into hiring manager decision tendencies and expert job search tools, IJS opens new career doors.
Intelligent Job Seeker is proven to dramatically increase application rates, improve interviewing performance and provide key insight into personal branding essentials, resume competitiveness and more.
Currently, access to Intelligent Job Seeker is available to employers through our newly launched outplacement services or as a fee based service directly to applicants.
Unparalleled Career Benefits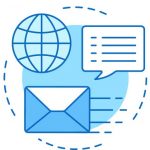 Expand Your Career Options
Access to expertly crafted cover letters, thank you notes, salary negotiation correspondence and other mission critical correspondence drastically reduces effort, increases application response rates and assists in overcoming common employer concerns.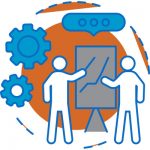 Anticipate and Overcome Hurdles
IJS will equip you with proven strategies on how to anticipate and address common job search hurdles before they happen. Learn how to prevent long waiting times between interviews, renegotiate low job offers and establish more meaningful relationships with hiring managers.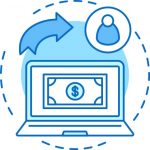 Accelerate Your Job Search
Both hiring managers and recruiters look for forward-moving employees. Minimizing periods of unemployment or stagnant employment is critical to maintaining your job market value. For this reason, IJS launches rapidly showing you how to navigate your job search with a new efficiency and confidence.
Everything You Need to Elevate Your Job Search
Persuasive Interviewing Strategies
---
Delivered through phone session and detailed guides
Comprehensive interview preparation assistance
Insight into how hiring mangers think and make recruiting decisions
Assistance with answering difficult interviewing questions
Low risk, high reward salary negotiation techniques
Additional interviewing tools
Digital Correspondence
---
Access to mission critical digital correspondence
Cover letter examples and customizable e-mail templates
Thank you note templates proven to shorten the recruitment process
Drastically reduces effort
Proven to increase applicant response rates by over 30%
Successfully addresses common employer concerns
Resume and Personal Branding Essentials
---
Receive expert resume recommendations
Access sample resumes of job seekers working in your targeted field
See how your skills compare to other job applicants
Familiarize yourself with industry relevant buzz-words
Pinpoint the terminology, skills and writing style that attract hiring managers
Advancing Careers with Intelligent Job Seeker
Many of the large name brand organizations you see every day, as well as the growing small and mid-size brands you'll see tomorrow, have relied on KAS Placement's recruitment methodologies to ensure top talent is being integrated within their sales and marketing departments. We are now bringing what that division has learned to enhance job seekers' competitive advantage.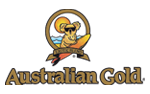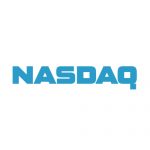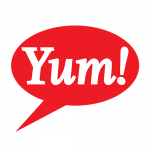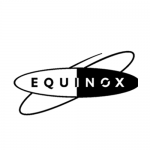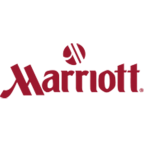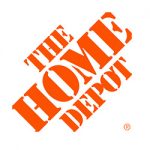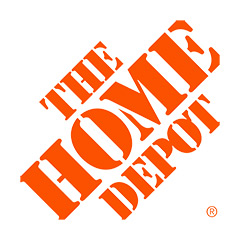 Learn More About Intelligent Job Seeker