Leading HR and Recruiting Solutions
Since 2005, KAS Placement has been adding value to both employer recruitment processes in over 130 industries. Moreover, through our patented Intelligent Job Seeker services, we have been enhancing job seeker careers.  With clients from over 30 countries, our headhunters impact the way that executive search in sales and marketing careers is done. Our highly customized HR and recruitment teams bring expert knowledge of key staffing areas.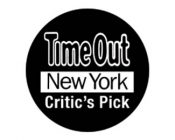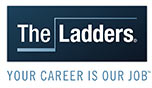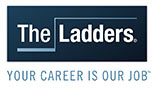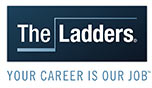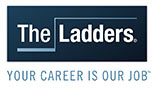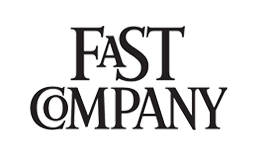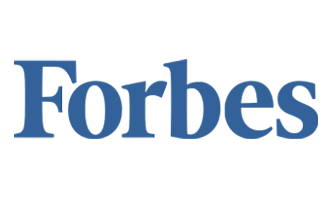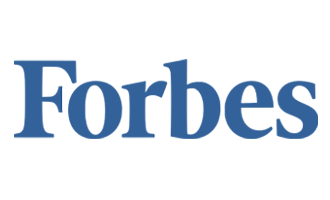 The Internet's Profound Impact on the Recruiting Industry
Seeds of change were planted with the introduction of Craigslist.  Those changes further escalated with the introduction of Monster.com.  Nearly two decades later, LinkedIn and, in general the web would have a profound impact on the recruiting industry.