KAS Promise
Beware of any recruiting firm that simply promises right off the bat to be the "best." Not only is the term overly ambiguous, it is intangible and unoriginal as well.
Job seekers and hiring managers alike who wish to be perfect can't rationalize mistakes and as a result spend too much time thinking about problems rather than figuring out solutions.
Rather, when people make claims in business, you must look for supporting evidence. It's taken a tremendous amount of work and full utilization of our inherent intelligence, but our recruiters have laid forth a staffing methodology that yields positive results…quickly.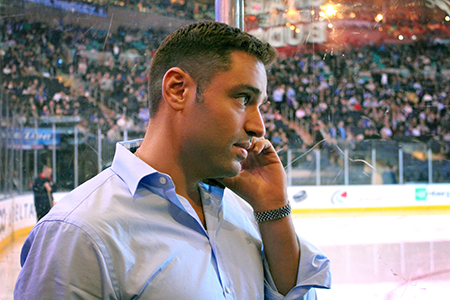 Between our recruitment processes and candidate reach capabilities, we've set up a very advanced placement infrastructure which many other recruiting firms have not been able to do.
As the CEO of this company, neither I nor any of the other recruiters here will ever promise you anything that we can't deliver. In a sense, our business model is conducive to execution.
We exclusively deal with smart clients. Moreover, we only engage those job applicants who display maturity, intelligence and ambition. For this reason, we love our job, our clients and our candidates.